Ho, ho, ho! It's time to give (and get) the very best once again and we've got a full selection of the greatest games, toys, books and more for you to tear into on whatever day of giving you and yours celebrate around December time.
Giving gifts can be a little tricky sometimes. Sure you want to give something that's awesome and your 'target' is going to love once the wrapping paper (you did wrap it right?) is torn off, but what to give is less than obvious at times. That's true especially for gamers, as they're a group that tends to go out and nab what they like (most of time) all by themselves. And unless they're of the group that actually writes out a list of prospective giftables, well, buying for them ain't what I'd call easy.
Not easy, doesn't mean impossible though, especially if you've got a little help- and that's where the BG Gift Guide comes in. Now, before we dig in here, I should point out that our own Entertainment Editor Ted has already published a DVD and Blu Ray guide detailing all the various gift sets and single edition films that you might want to consider gifting this Holiday. It's a great list too, with stuff like Agents of S.H.I.E.L.D., the newest Season of The Simpsons, and Grimm Seasons 1-3 (a personal favorite of mine) all listed on it. So make sure you check that out too!
As for our little list right here, scroll on down for the goods, and then dear friends, you better get to buying, 'cause you've only got a little over a week left!
Tech and Gadgetry
Headsets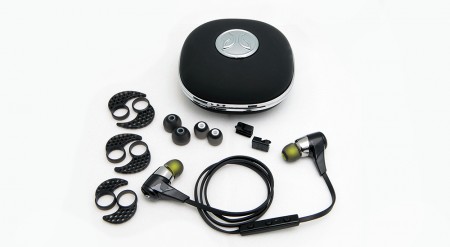 We've got a bit of an audio fetish here at BG, which you may or may not have noticed from our game reviews, and we always have a soft-spot for headsets, headphones, and speakers of all kinds. So collected here are the best of the best that we've looked at in 2014, enjoy.
Looking for something else? While those are our picks for the year, MadCatz has a few terrific series' of headsets still going and Razer makes some of the coolest looking as well as sounding ear-blasters out there.
 Gaming Gear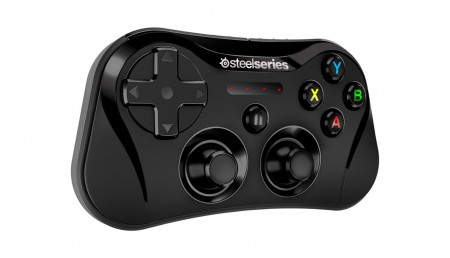 Don't let your game console, PC, or mobile device get lonely! While 2013's list saw only PC gaming stuff in this subcategory on the list, this past year we actually took a look at some console and mobile stuff that's well worth your time. 
Also noteworthy in 2014, the Razer Leviathan is an awesome soundbar that doesn't take up a lot of room and pumps out some excellent sound for the price.
The Rest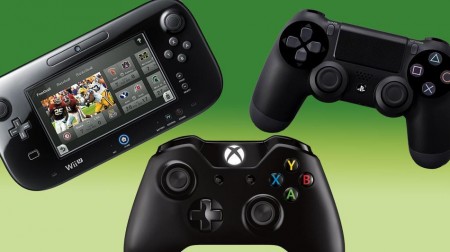 As usual, there's a bunch of other stuff that doesn't quite fit into the above categories, but that nevertheless would make somebody very, very happy this Holiday Season. This stuff runs the price-gamut too, so whether you're on a budget or going all out, you'll find something to give listed below.
Toys, books, and tons more…
We love toys and comics almost as much as we love games here at BG, so you know there's going to be more than a few little goodies listed here from those realms. Besides, what's the Holidays without some toys to rip into?
Toys and Collectables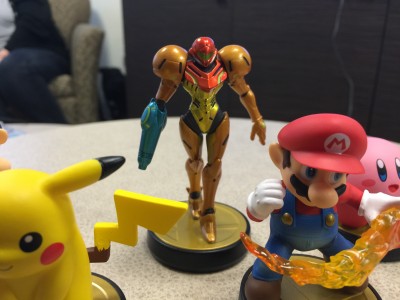 Comics, Books, and Graphic Novels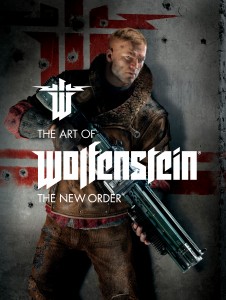 Another one of our favorite categories here at BG, art books and comics have a cherished place on the shelves of many other gamers as well. Plus they're kind of the gift that keeps on giving as art books in particular can be plucked form the shelf and flipped through over and over again. And they look dynamite on a coffee table- don't forget that.
Games, games, and more games
As usual, we can't get away with publishing a gift guide and leave out the biggest and (some might say) best thing about BG. And by that, we mean video games. This year was another bumper crop of games for the Wii U, Xbox One, and PS4, as all three consoles really hit some strides and built up some quality libraries.
You can't go wrong with any of these, though some may be better tailored to specific tastes. When in doubt, check out our reviews by clicking the links. Oh, and where there's a game that's available on multiple platforms, we've listed it under the console that we reviewed it on and noted it as such.
PC

Xbox One/360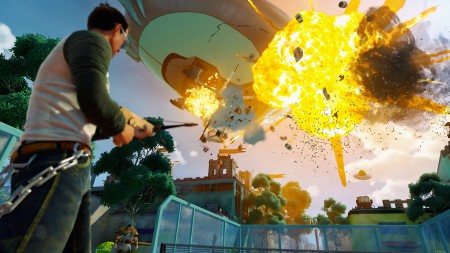 PS4/3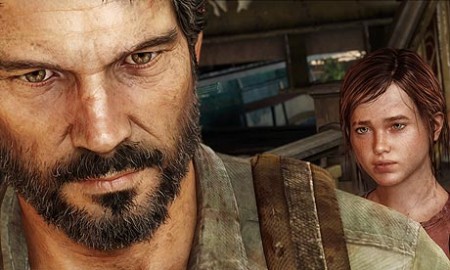 Wii U