Home
/
Tag Archives: Mike Mignola
(page 4)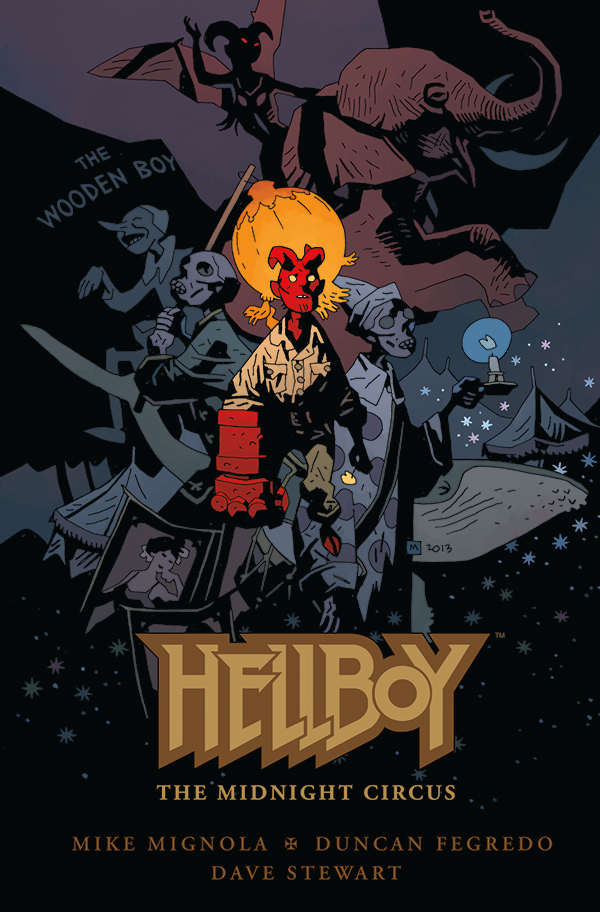 A young Hellboy strikes out on his own and joins… the circus?
Read More »

The cutest little (son of) the devil emerged at Toy Fair last week as Dark Horse Deluxe and Toy2R announced that Hellboy would be appearing in the Mini-Qee format.
Read More »
Issue 2 of the new series from Dark Horse Comics and Hellboy creator Mike Mignola has followed in the hoofsteps of the first and has sold out at retailers nationwide. Second printing? Yeah, it's on the way.
Read More »