Home
/
Tag Archives: capcom
(page 16)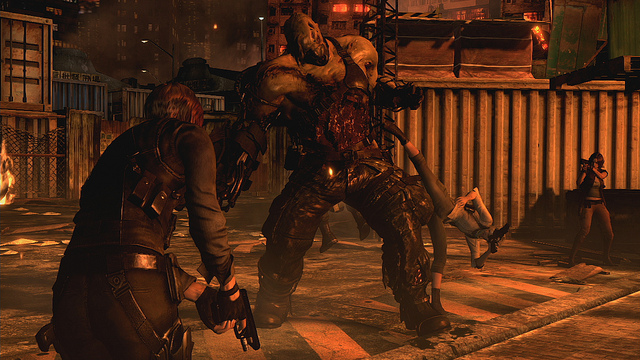 The former Gears of War designer and Epic Games bigshot Tweets an offer at Resident Evil creators Capcom.
Read More »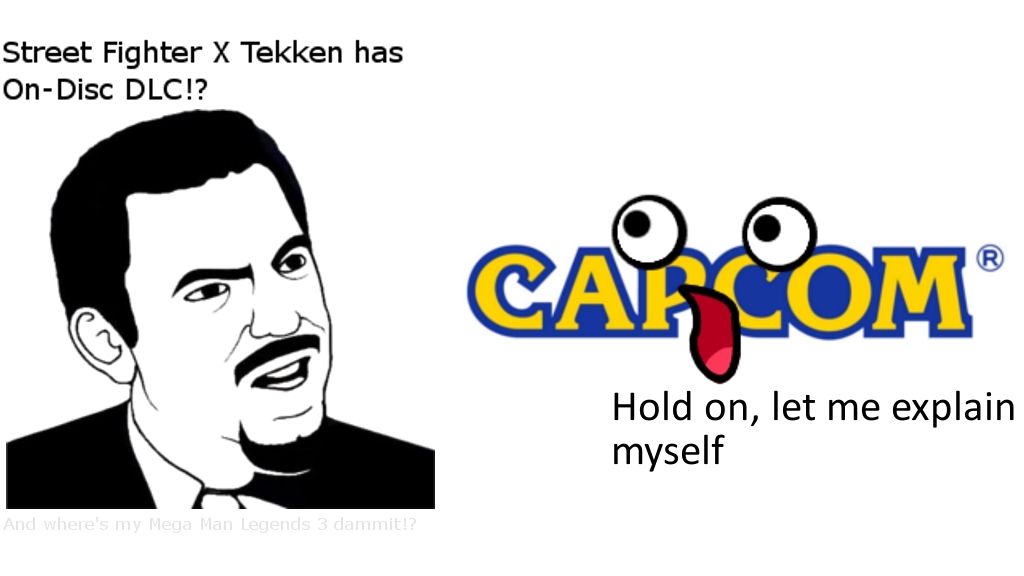 The boys and girls at CAPCOM are at it again… moping up yet another PR issue…
Read More »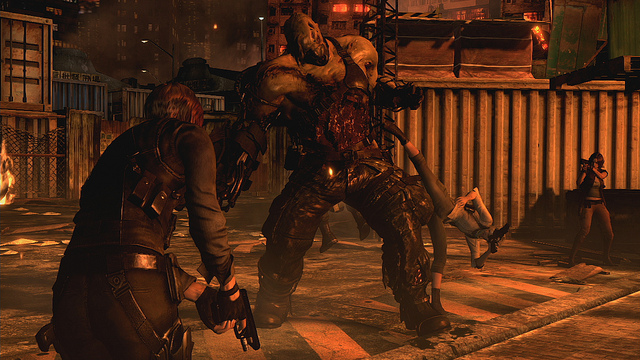 Here we go again as 'hackers' uncover possible hidden files on the Resident Evil game disc. But is there an explanation?
Read More »