According to a leaked rating, it looks like Capcom's last numbered Resident Evil game might be heading to current generation consoles.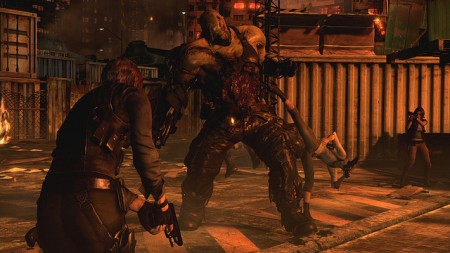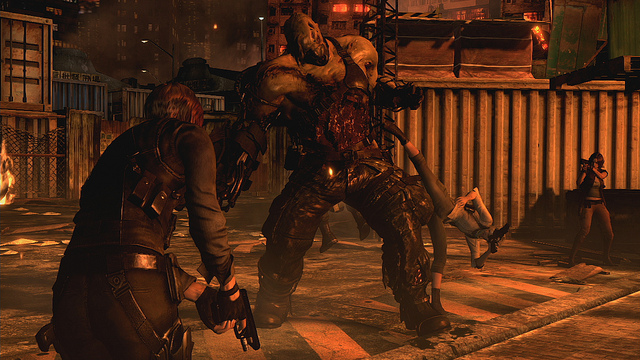 Resident Evil 6 wasn't the best-received RE title ever. The game was apparently a victim of trying to do way too much with it's multiple stories and tons of characters; not to mention that it had a way more 'action' feel to it than some had wanted.
Still though, the game sold pretty well from what I've been able to glean, moving some 6.2 million units as of March of this year according to Siliconera. And that's what probably got Capcom thinking about a port. There've been tons of games ported to the PS4 and Xbox One this generation, with a deluge of them arriving in the consoles' first year not he market.
It's easy to see why, as a bump in graphics and some new features are a heck of a lot easier to fund than making something totally new. A potential re-release can also keep die-hard fans busy till a follow-up can be properly put together.
As for this particular 'possible' re-release, it was first noticed out by Gematsu on Korean Ratings Board documents. You might recognize that name, as this isn't the first time that the KRB has put info that wasn't yet meant for public consumption out into the wild.
In any event, it looks like both the PS4 and Xbox One will be getting a port of the game, though there's no date as of yet for a launch. It could also be possible, I guess, that both versions might be digital releases; I'm sure we'll find out more in the next weeks/months, when the game is officially announced.
Resident Evil 6 would join the original Resident Evil, which got a second re-release not al that long ago, and Resident Evil 0, which will be hitting for its second go-around in 2016 as well.
Source: MCV