July 2018 was one hot month for reviews here at BG. And that includes gems like Mario Tennis, Inquisitor – Martyr, and Mushroom Wars 2.
Hot summer
What is happening? I feel like this summer has been a standout for new game releases, and that'd be a rare thing. Sure there are good games launching in summertime, but not all that many. This year though, has brought more than a handful.
We reviewed the likes of Crash Bandicoot on the Switch, along with Mario Tennis Aces, and Mushroom Wars 2. Warhammer 40K: Inquisitor – Martyr on the PC got a once over too, as did a few others. It's not exactly a tidal wave of Holiday Season proportions, but there are some very good games there.
Have a look-
Games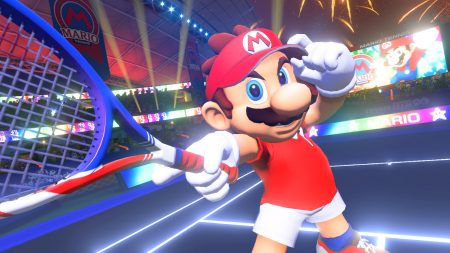 Action figures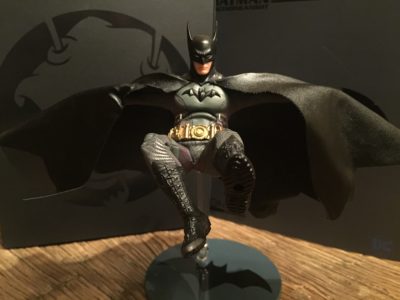 Gear