Wow has the PSN had a lousy few weeks.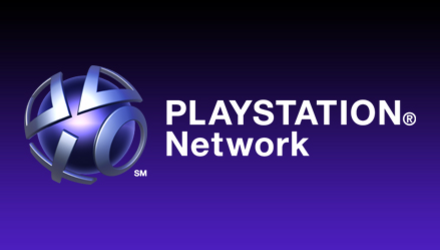 So by now you probably know all about the hack that took down the PSN and Xbox Live both over the Christmas holiday, and you're more than likely aware of the issues that the PSN continued to have afterwards, but now there's a whole new round of trouble hitting the service.
Industry site MCV picked up on a Tweet by Sony's PlayStation account where they say that they're "aware that some players are seeing drops on PSN". For their part, the company says they're hard at work on a solution to the latest set of issues to strike the online gaming service.
No one has taken credit for the latest round either, so it could be that this is still a hold over from the previous Holiday 2014 series of events. It honestly doesn't sound like anyone's foot a clue one way or the other right now. If you've had problems logging onto the PSN, or are having games and services drop out randomly, leave a comment below. We'd love to hear about it.
Otherwise, sit tight, as Sony should have things back to normal sometime soon… maybe.
Source: MCV