It looks like the PlayStation Network still isn't at 100%.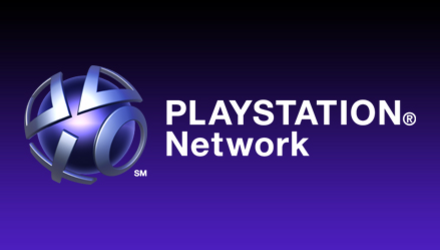 Unless you were living under a rock over the Christmas holiday, you already knew that there was a massive hacking attack that took down the PSN and Xbox Live for a while and limited gamers to having to… spend time with their families. As horrible as that prospect might have been though, it looked like things were on the mend and everything was all settled. Well, not quite.
Though Xbox Live is looking decent, the PSN is still very, well, iffy. According to website Polygon, members of their team were able to log into their PSN accounts, but weren't able to consistently get their friend's lists to load or gain access to the PSN store. Moments later though, most of the features loaded without a hitch, with the exception of the friend's lists. The actual friend count on those apparently varied by the second, and pretty widely.
Logging in through the PSN app was apparently no better and had similar issues. We'll keep you updated should problems persist, or a fix actually come across.
Source: Polygon