Home
/
Tag Archives: McFarlane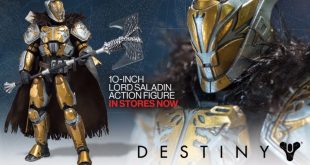 It's Destiny-mania as McFarlane Toys' Destiny figures start hitting stores right alongside Destiny 2 the game.
Read More »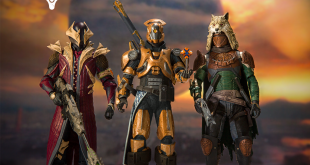 Jumping from one Bungie property to the next, McFarlane Toys will be teaming with the developers to produce a Destiny toy line.
Read More »
New sets in new stores mark the kick off of the Walking Dead building toy series for 2015.
Read More »