Affording 2019 has become an impossibility.
Before today, this year already looked pretty insane. September was chock full of releases for the Nintendo Switch, starting with Final Fantasy VIII Remastered and Spyro Reignited Trilogy (unless you count August's late Astral Chain) and sliding into Daemon X Machina, The Legend of Zelda: Link's Awakening, Ni No Kuni: Wrath of the White Witch Remastered, Contra Rogue Corps, Dragon Quest XI S: Echoes of an Elusive Age- Definitive Edition, and Ori and the Blind Forest. October had The Witcher 3: Wild Hunt Complete Edition, Super Monkey Ball: Banana Blitz HD, and Luigi's Mansion 3. November was the titan-sized (minus a few hundred Pokemon) Pokemon Sword and Pokemon Shield.
Surely that was enough for our wallets.
But then 2019's annual September Direct happened (watch it here).
And our wallets gave a pitiable gasp.
It went like this.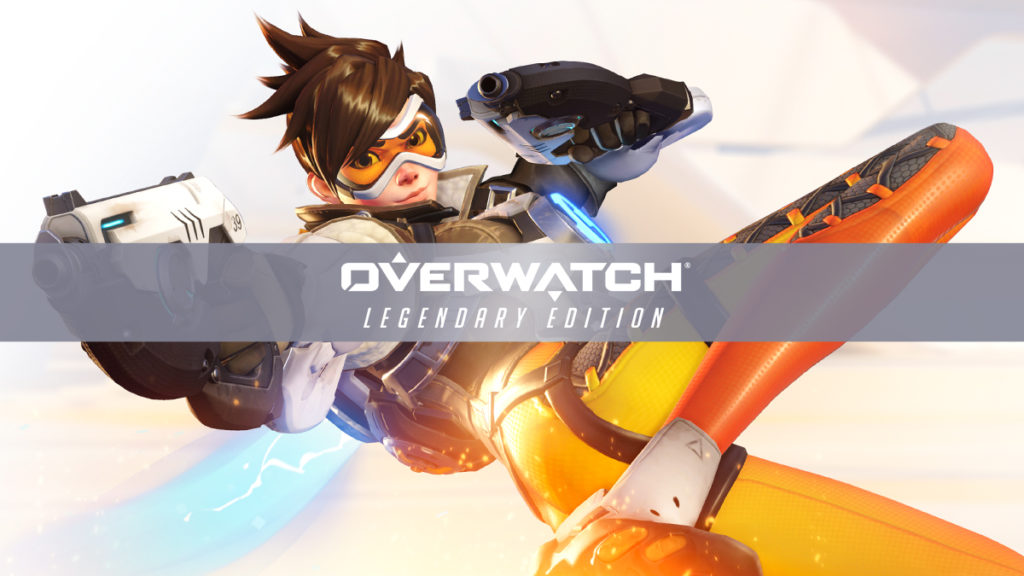 Nintendo opened the show with confirmation of Overwatch coming to the Nintendo Switch on October 15. Fans of character-shooters who didn't spoil themselves with Battleborne should look forward to it!
Luigi's Mansion 3 will feature a complete roster of hotel floors, including a lately shown off Tomb Suite and Dance Hall. E3 showed us everything we could have needed already for this October 31st release, but in case you haven't been convinced that Next Level Games can craft excellent adventures for the well-deserving, haunted-mansion owning Luigi, the versus multiplayer mode might do the trick-or-treat.
I'm sorry. The game comes out on October 31.
Kirby is coming right back atcha today, with free-to-start Super Kirby Clash, a co-operative 2D boss-dunker featuring different powers and offline and online play.
The Trials of Mana remake is coming to the Nintendo Switch on April 24, 2020.
Acclaimed The Return of the Obra Dinn is launching on Nintendo Switch this fall.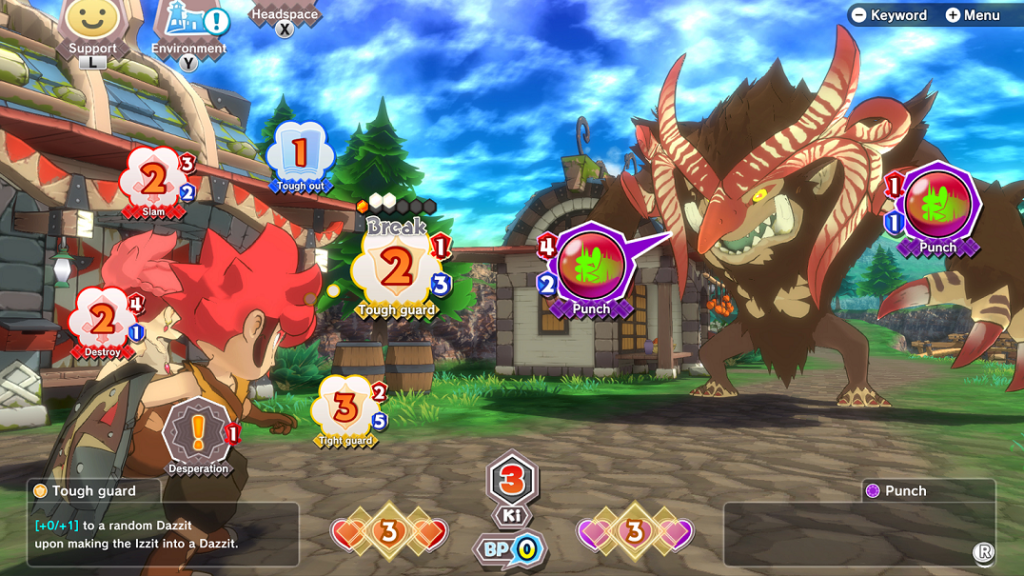 GameFreak's Town, now Little Town Hero, is coming out October 16.
Banjo Kazooie, by the way, is launching like figuratively tomorrow, except actually today, in Super Smash Bros. Ultimate.
Of course, Banjo isn't alone. SNK rumors come true with Terry Bogard from Fatal Fury, coming in November. Along with that announcement: more DLC fighters, beyond the fighters pass, are in development. One can only hope that means Nintendo first-party elites will have their chance to join the franchise that forgot them!
Following the September Direct was a Banjo Kazooie showcase, so you can take a quick look before you download your character. During the broadcast, more Mii Costumes, including the mystical ninja Goemon and Sans from Undertale (who will include a song), were announced for purchase today.
They mentioned The Legend of Zelda: Link's Awakening, but we already know all there is to know about that remake. The game comes out on September 20. Then we were reminded about Dragon Quest XI again, which is coming out on September 27.
If your September Direct bingo included a Wii U port, you're all set, as Tokyo Mirage Sessions #FE Encore is coming to the Nintendo Switch January 17 with a battle-ready Tiki and adults, a new song, and more.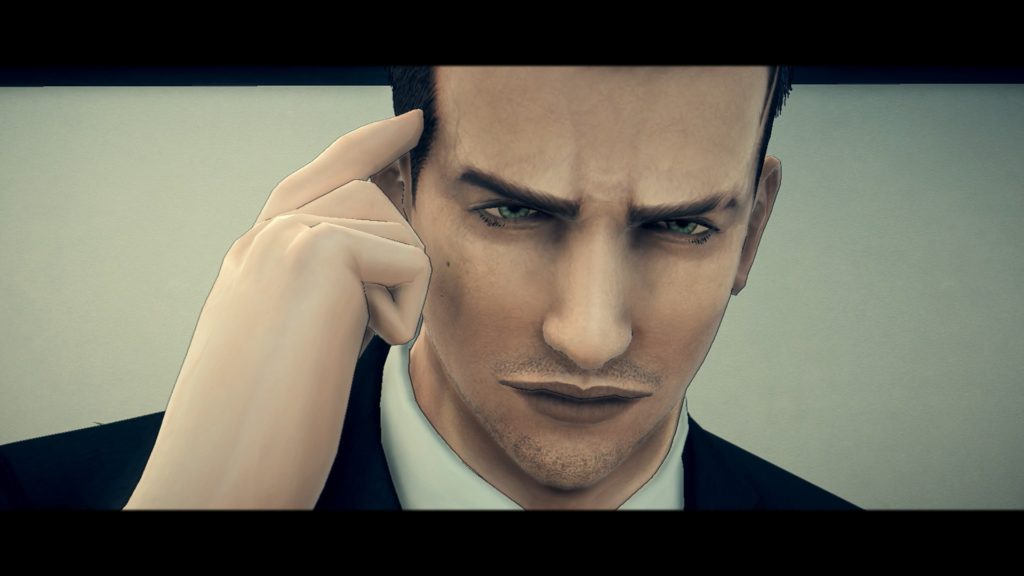 The first big surprise of the show is Deadly Premonition 2: A Blessing in Disguise, which will be coming to the Switch in 2020, and Deadly Premonitions Origins (the original), which is coming to the Switch today.
Divinity Original Sin 2- The Definitive Edition is the latest in the greatest ports to be coming to the console, and features the end-all winner of a feature: cloud-saves that cross over with the Steam edition. This excellent RPG comes with our highest recommendation, and is available today.
Doom 64 is coming a little later this year, says our friends at Bethesda, and surely comes with their recommendation as well.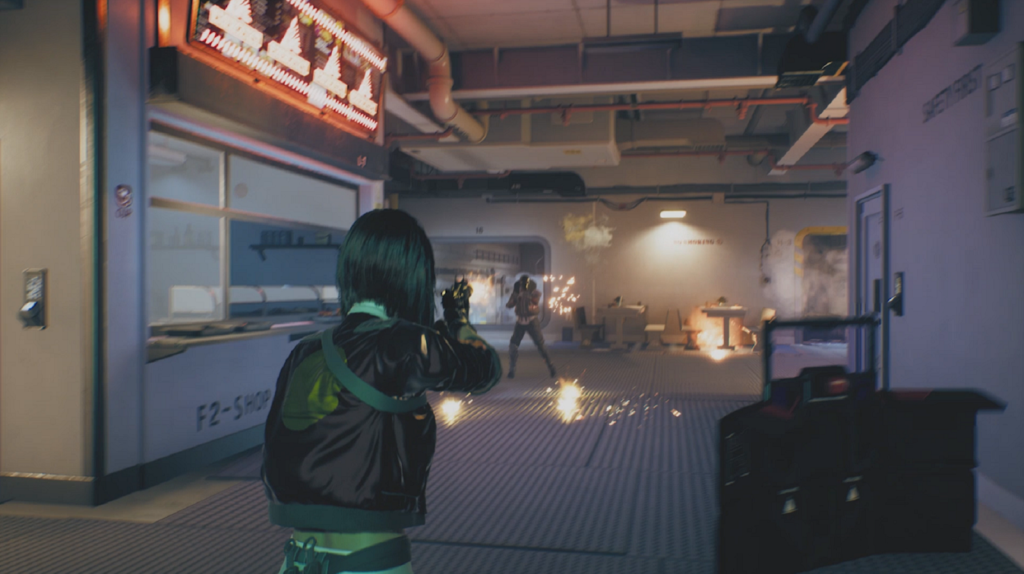 Hi-Res Studios is launching Rogue Company, a multiplayer class-based shooter that isn't Overwatch, on the Switch in 2020.
Pokemon Sword and Shield followed, but due to my media blackout (which has saved me from everything but the potentially pre-order-canceling news of an incomplete roster of Pokemon, with as-of-yet no acceptable reason), I can't tell you what happened. Look out for it about 19 minutes in.
Nintendo Online is stepping up in a major way. SNES titles (20 of them) are launching on Switch tomorrow, including titles that haven't released on any other systems. All of them are available for free to NSO customers, feature rewind, offline, and online multiplayer, and more are promised to come. So holy moly on that account. For thirty bucks, you can also pick up a subscriber-exclusive SNES Switch controller.
Tetris 99 is also getting a 2.0 version with earnable icons and themes, daily missions, a mode for the best of the best, and a paid DLC add-on so your local friends can join you in a battle against bots, making the addicting game that you can secretly play with your friends even more addicting. A physical version is launching on September 6 with all the paid DLC and a year of online sub included.
Mario and Sonic return to the Olympics with some retro-minigames and a meta story on November 5.
Next up: I hope you've finished Astral Chain, because Daemon X Machina (which launches on September 13) is getting a prologue demo (save progress carries over; multiplayer included) on, uh, today.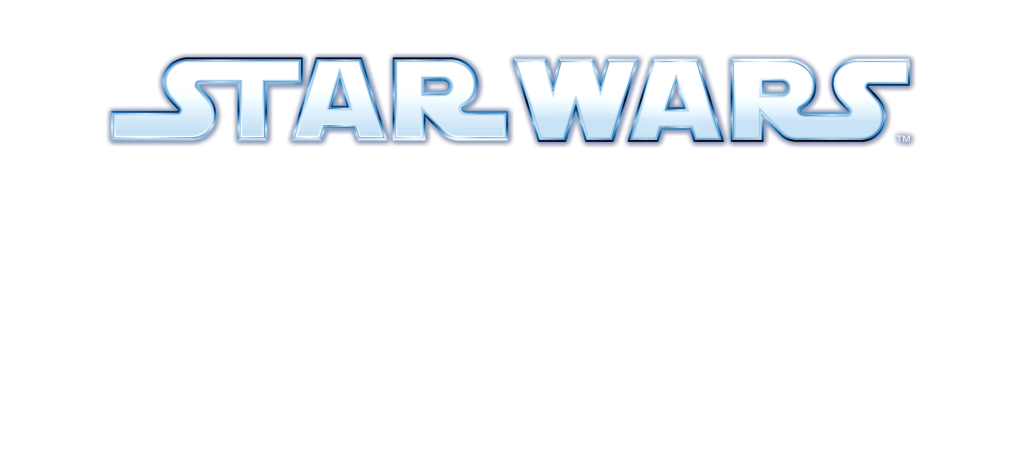 Star Wars: Jedi Knight II: Jedi Outcast will be bringing its two colons and single-player action to Switch on September 24.
Cue your highlight reel: The Witcher 3 on October 15; the Assassin's Creed 4 and Rogue collection, Assassin's Creed: Rebel Collection (Dec 6); Dauntless in 2019; Just Dance 2020 on November 5; GRID Autosport on September 19; Farming Simulator 20 on December 3; Ni No Kuni: The Wrath of the White Witch on September 20; NBA 2K20 on September 6; Call of Cthulhu on October 8; The Outer Worlds, coming soon; Devil May Cry 2 on September 19; and Vampyr on October 29.
Animal Crossing New Horizons (set still for March 20, 2020) had some beautiful footage to show, but mostly retreaded information.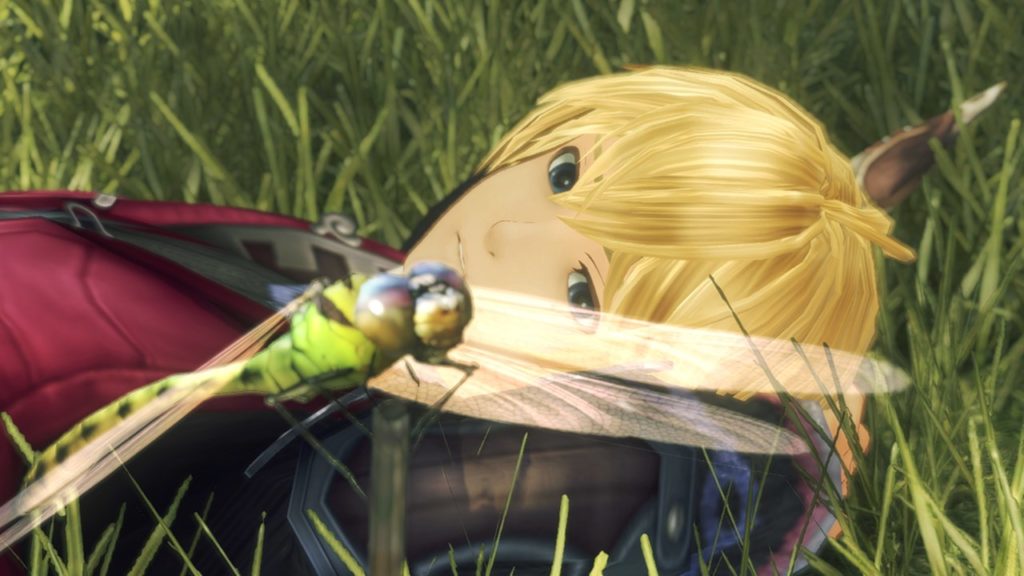 Finally, the show closed out with Xenoblade Chronicles Definitive Edition for the Nintendo Switch, coming 2020. While it's not the superior Xenoblade Chronicles X, it's still a sweet RPG on a console that will indeed be the definitive place to play.
That's a wrap! Short on surprises, and heavy on release dates, this September Direct leaves Bayonetta 3, SMT V, Rune Factory 5, and more to continue development just beyond our grasp and desperate eyes. The 20 "free" SNES games sure make it an overall success though, I would venture. What did you guys think of the nearly 40 minute direct?