NetherRealm's DC Comics fighting game returned last month. And it snatched the first ever BG Game of the Month vote from some solid competition.
Gods Among Us
Most of the fighting game players at BG were fans of Injustice already, since the first installment was a smash hit. The game got pretty much everything right, with its twisted version of the DCU that we've come to know and love. The sequel did it several times better though, even with a campaign that didn't hit as hard.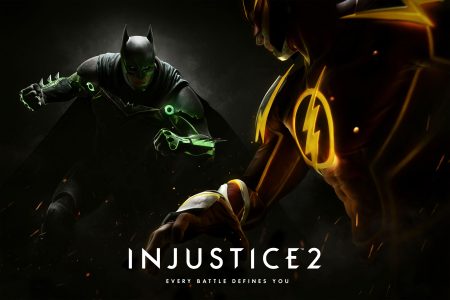 And so, for the first ever Brutal Gamer 'Game of the Month', we're happy to crown Injustice 2. Here are Erich's closing thoughts from his Snapshot Review:
Injustice 2 is an incredible fighting game. It teaches you how to play and lets you do what you want. Although nearly all of the characters are unlocked from the start, there is no lack of progression. Character levels and armor make sure there is plenty of that.

Behind the great gameplay is an okay story, though one with a beautiful presentation.

Final Score: 85%
But while Injustice 2 did receive the majority of the staff's vote, we had a few more titles get the nod as well.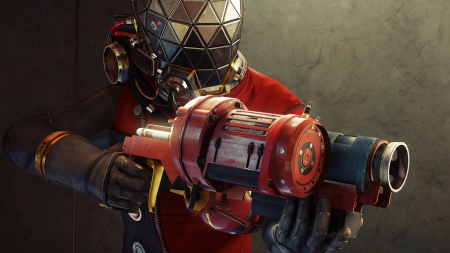 Coming up in second place was Bethesda's Prey reboot. While I myself wasn't a big fan of the direction that Bethesda set developer Arkane Studios in for this reboot (I wanted a sequel), there's no denying that it's intriguing. The game has a cool sense of style, and some really neat ideas like the shape-shifting abilities and shadowy villains.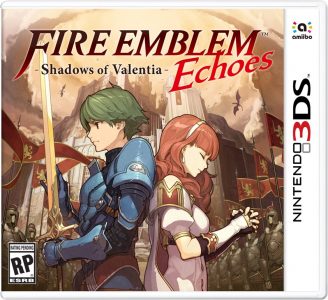 Also picking up a few votes was Fire Emblem Echoes for the Nintendo 3DS. This latest edition of the classic series didn't exactly bowl most of us over, except for the hardcore fans we've got on hand.
Here's what Keenan thought of it in a snippet from his review:
Though it has its strengths, "Fire Emblem Echoes: Shadows of Valentia" holds onto mechanics and conventions better left buried, and suffers as a result.

Final Score: 75%