PSN will be down for scheduled maintenance this Monday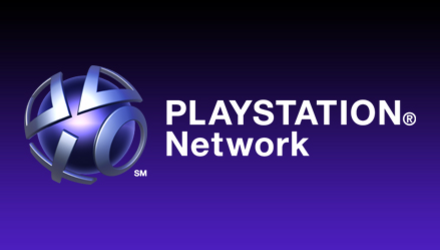 There will be scheduled downtime for maintenance this Monday, according to Sony. The store will be the main focus of this behind-the-scenes face-lift so the downtime won't be as far-reaching as it usually is. If you have signed into PSN over the past few days, or intend to do so over the weekend, you'll be able to play online during the maintenance but will not be able to access the Store, account management or the other stuff.
PSN store access will be down from 4am to 4pm PT meaning the vast majority of you won't be too badly effected as a lot of people are at work 9-5pm. We imagine this to be applicable to all PSN store-equipped territories but this has yet to be confirmed. Keep an eye out for more information.
Source: Sony