With NBA Live seemingly aborted at the last minute, NBA 2K13 has smashed the franchise's sales record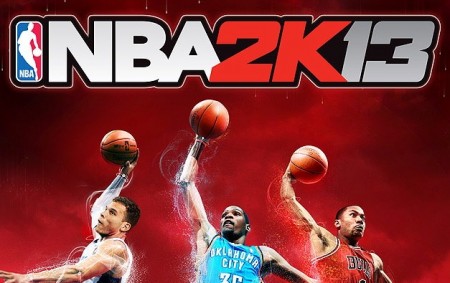 Since EA is content to develop a yearly basketball game and then abandon ship at the eleventh hour, 2K Sports has been reaping the rewards. The latest release in the NBA 2K franchise has just blasted past the franchise's sales record, set by NBA 2K11. Now the sales aren't entirely down to EA dropping the ball, ahem, each year but due to improvements in the game itself and big-name endorsements.
"Our early sales figures are a validation of our ongoing efforts to push this franchise to new heights," said 2K Sports VP of marketing Jason Argent. "We owe it to our great fans to continually improve our title – year in and year out – and that's exactly what we've done with NBA 2K13."
EA must be pretty confident of the poor quality of its own NBA offerings to pull them at the last minute three years running, but at some point they must realise how much business this is losing them. With no viable alternative soon 2K sports will have a stranglehold on the NBA market, much like Madden has on American Football.
Source: Take Two