Home
/
Tag Archives: puzzle platformer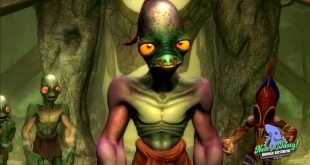 What's tall, dark, and as handsome as a mudokon can be?
Read More »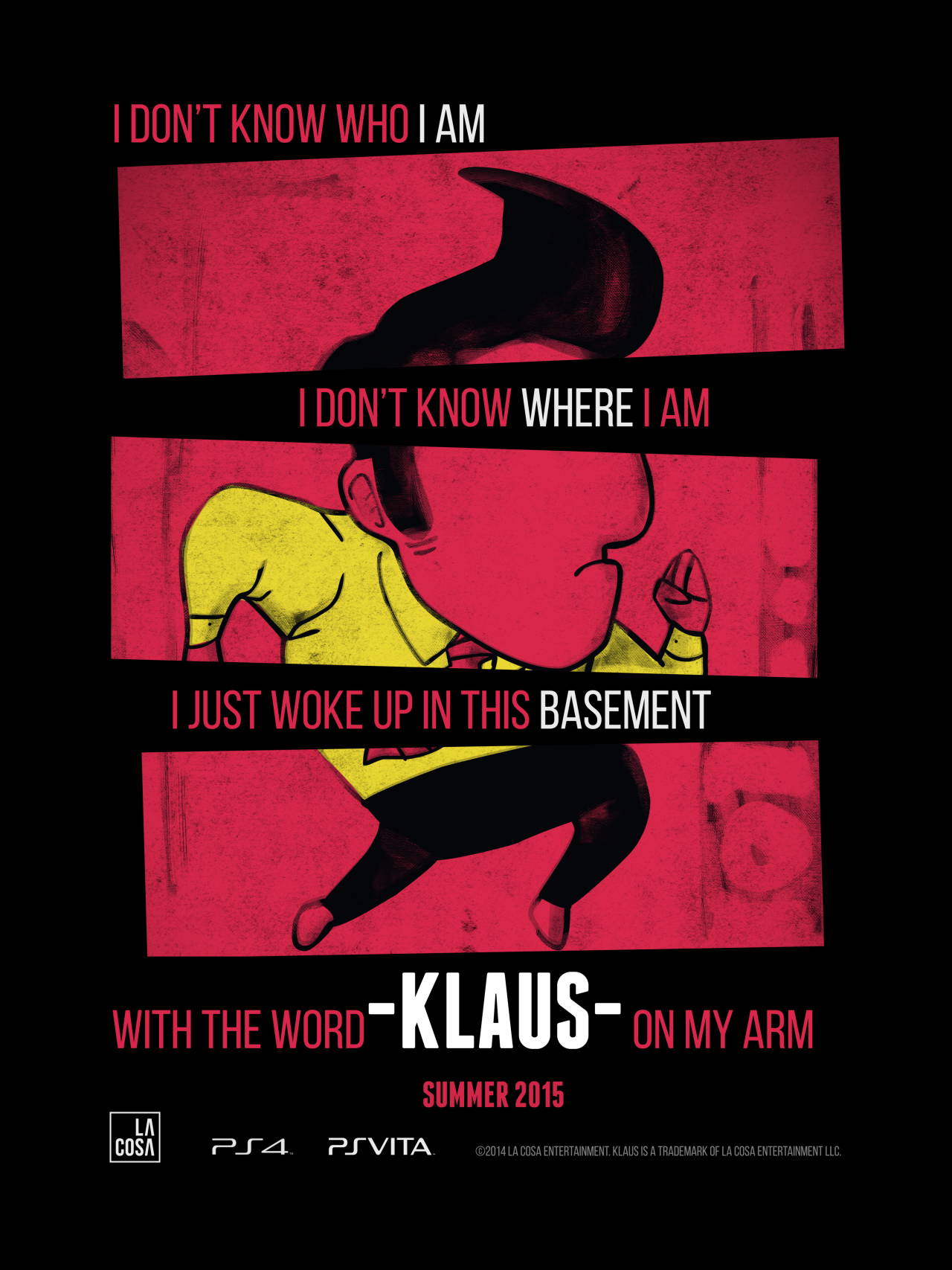 Waking up in a basement with no memory of who you are, let alone how you got there. The only clue is "KLAUS" written on your arm. This isn't a new Deus Ex, this is Klaus.
Read More »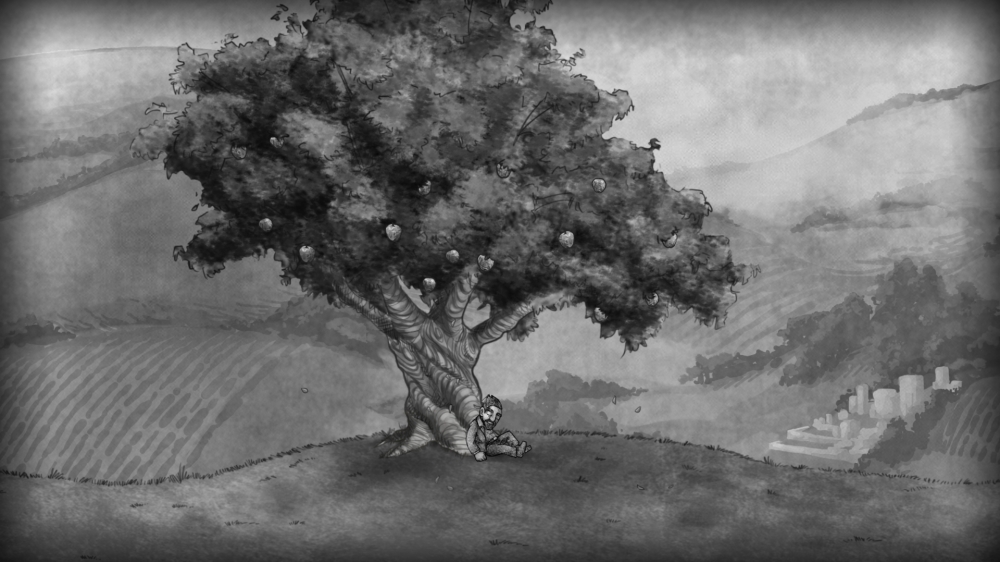 The Bridge is a unique game for the Xbox 360 and a good alternative to the much-loved puzzle-platformer Braid.
Read More »