Home
/
Tag Archives: zelda
(page 3)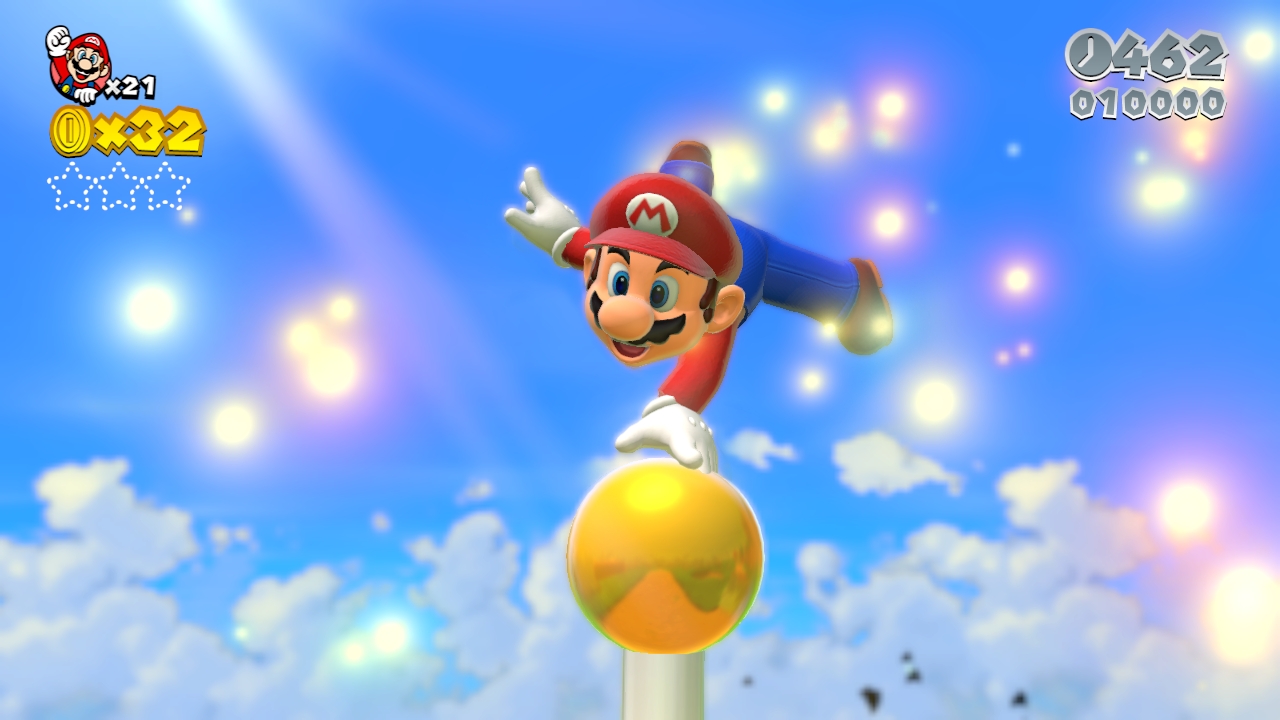 Nintendo are working on something brand new.
Read More »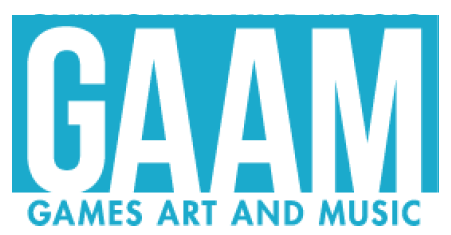 A tribute to The Legend of Zelda is being held by Games Art and Music in Jacksonville Florida on July 13th. This event will feature other performers as well, including T3AM, William Evans Jr, Masikus, On Guard, Trevor Rockwell, and Dr. Napoleon. There will also be a cosplay event, and …
Read More »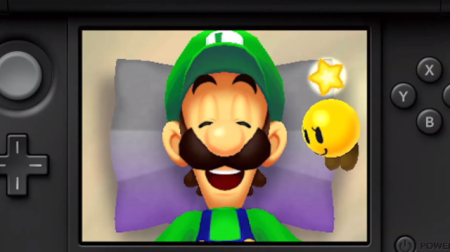 The latest Nintendo Direct gives us a lot to chew on.
Read More »