Nintendo's The Legend of Zelda: A Link to the Past sequel for the 3DS isn't too far off now and we've got a fresh batch screens to hold you over.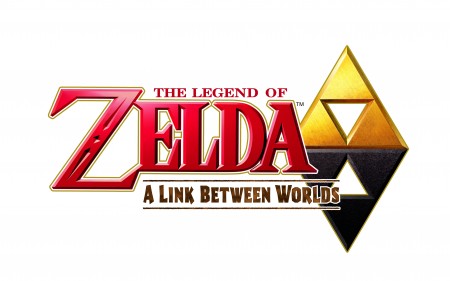 Set in the same era as the SNES classic A Link to the Past, A Link Between Worlds offers gamers a brand new storyline where Link can actually merge with surfaces and become a drawing or cave painting-like image. Just what this new mechanic will do in the game is a bit of a mystery at this point, but Nintendo promises that it'll offer new puzzles and open up "new ways to explore" the land of Hyrule.
Nintendo also promises that A Link Between Worlds will run at a silky smooth 60fps on the 3DS and will be instantly recognizable to classic Zelda fans as Link will be questing once again in the familiar top-down perspective – just with some 3D goodness thrown in.
Check out the screens below, which look exactly like you'd think an updated A Link to the Past would, while you're waiting for the game to hit 3DS consoles this November. And if that's not enough Zelda for you, might we suggest checking out our review of the incredible Hyrule Historia from Dark Horse Comics? It's just about perfect for any fan of the series.