Home
/
Tag Archives: spider-man
(page 15)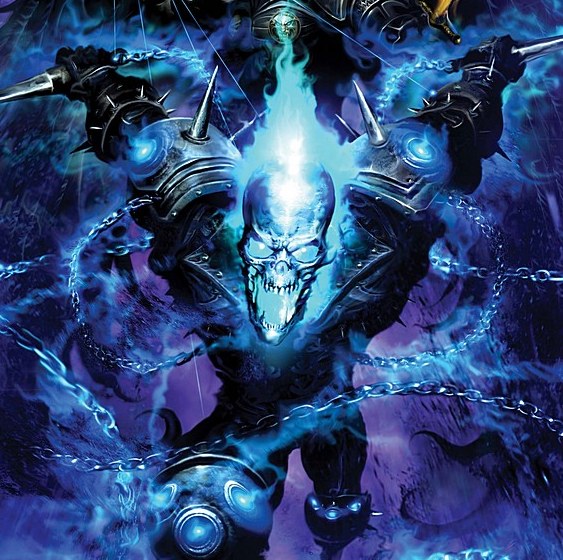 Fans of the Marvel U of the 1990's take note, because you're gonna love Diamond's 50th series of Minimates.
Read More »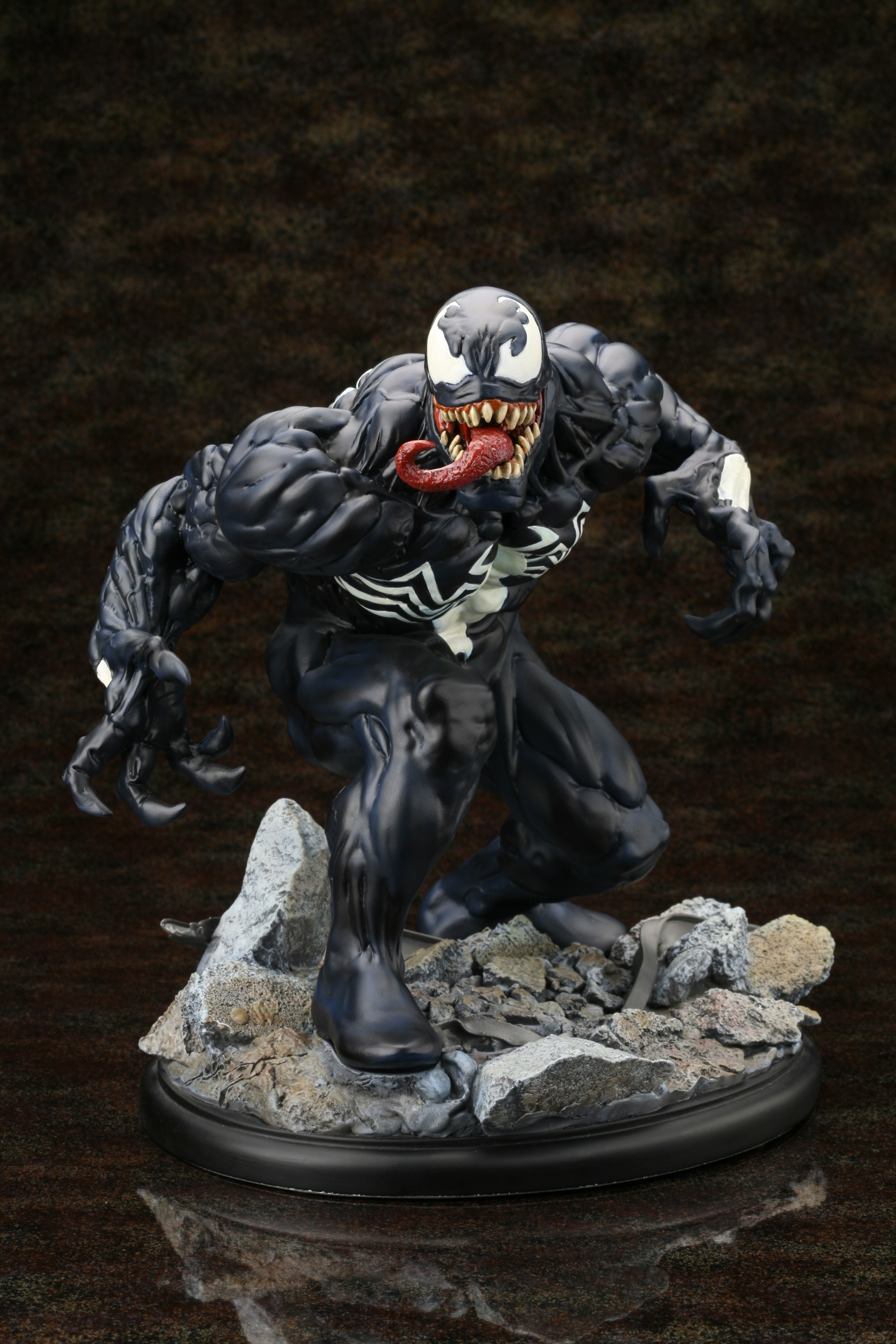 Although I'm not averse to the current version of the character traipsing around the Marvel U, ol' Eddie Brock will always be numero uno as far as I'm concerned. The folks at Kotobukiya apparently feel the same.
Read More »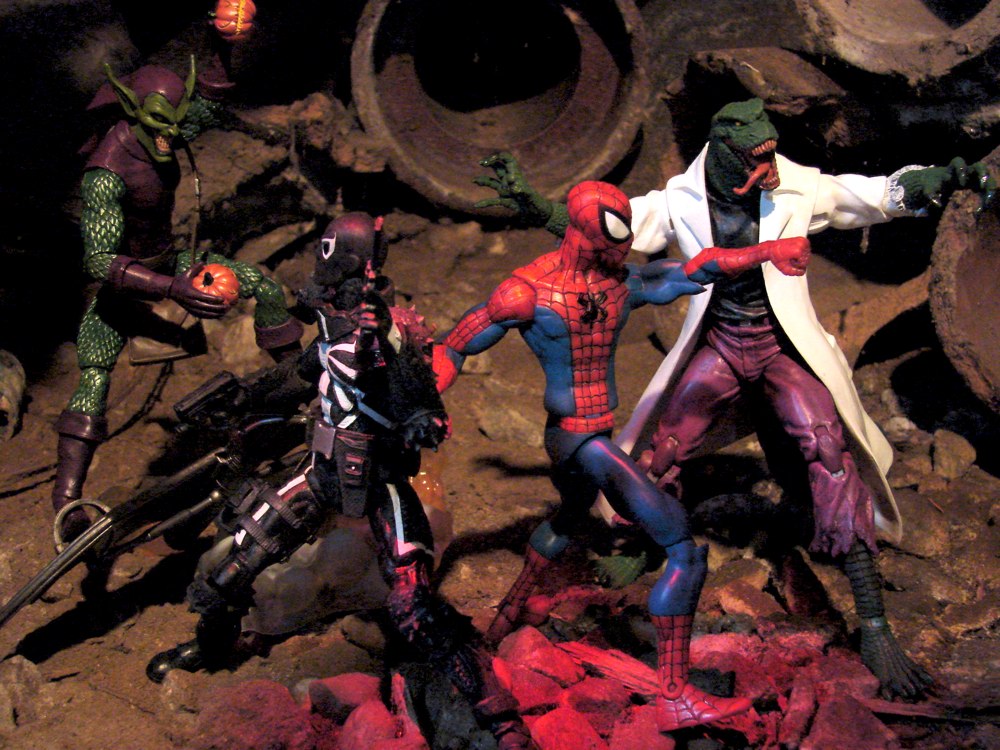 Spider-Man and Hulk fans, you might want to head over to your local Disney Stores.
Read More »