Home
/
Tag Archives: Dark Souls 2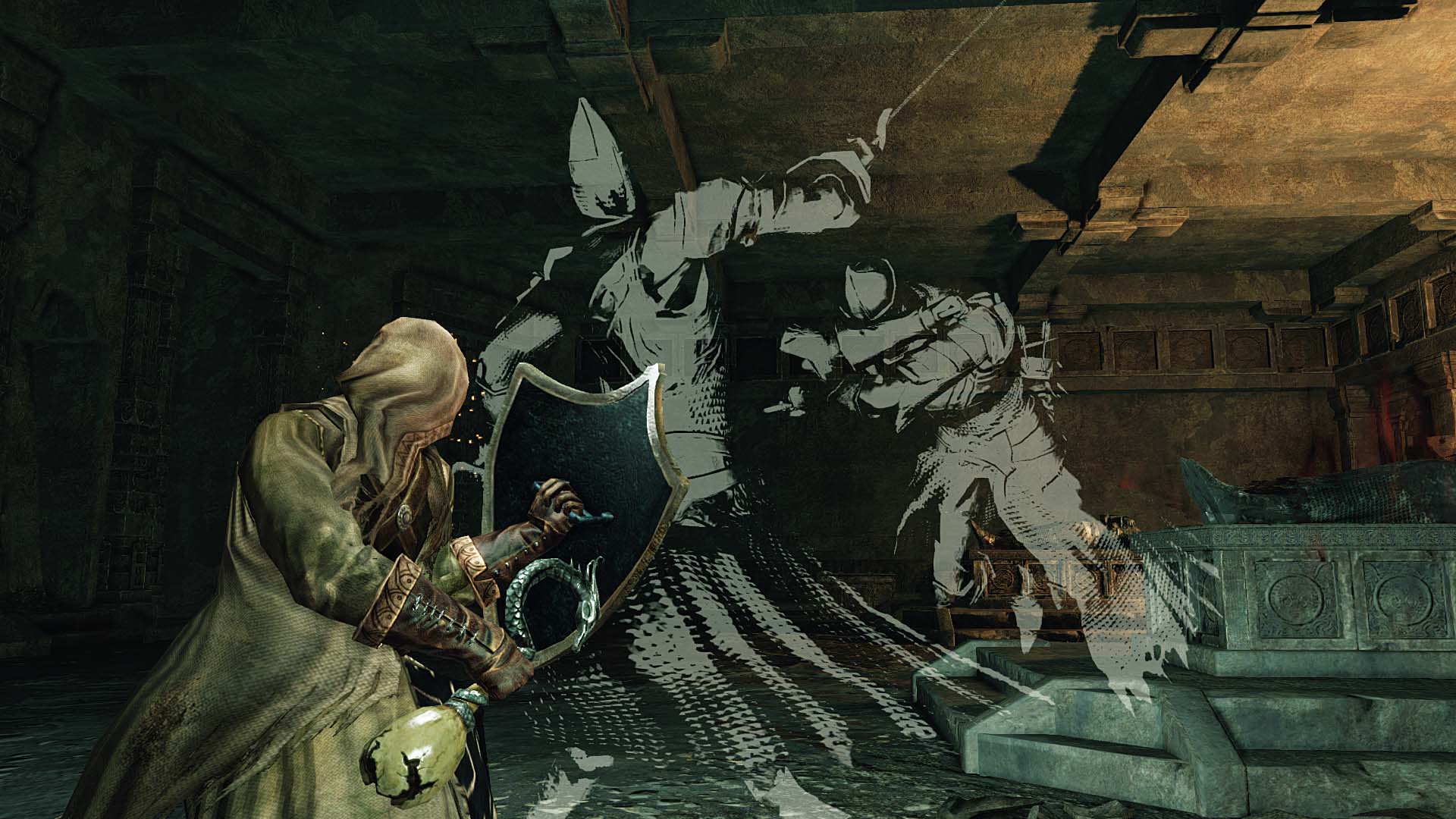 Bandai Namco has officially announced Dark Souls 2: Scholar of the First Sin.
Read More »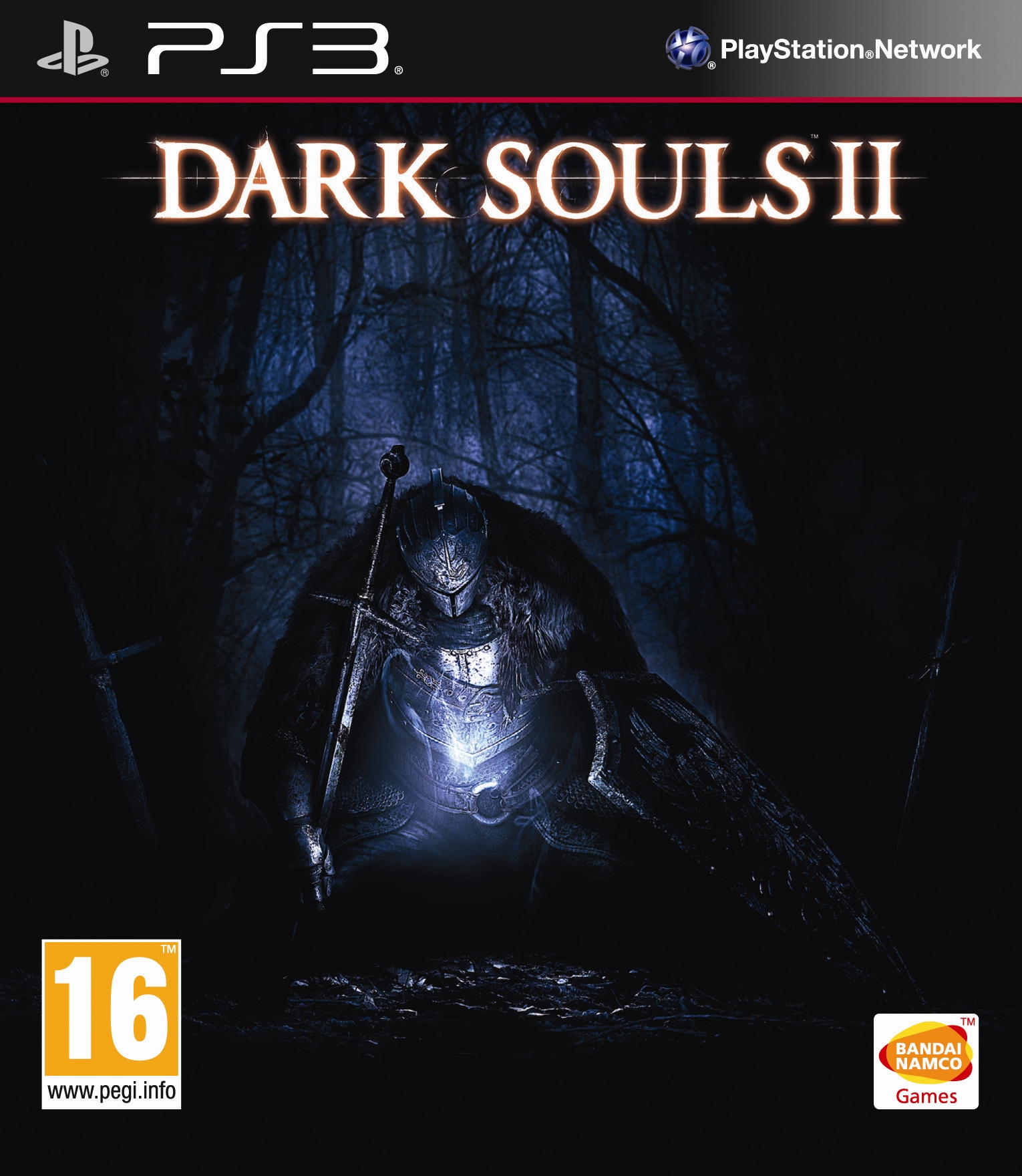 Bandai Namco's latest volume of grueling combat has officially hit retail.
Read More »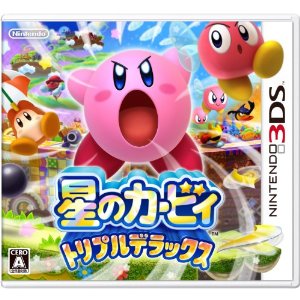 GR talks about the power of friendship and a certain little pink blob, 14 ways the PS4 could be made even better and even more about that game you love to get killed by- Dark Souls II.
Read More »