GR talks about the power of friendship and a certain little pink blob, 14 ways the PS4 could be made even better and even more about that game you love to get killed by- Dark Souls II.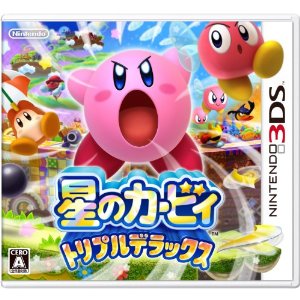 GameBunker learns about the power of friendship from Kirby
Friendship? Friendship?! Yes, friendship.
Not a whole lot to say about this one except that GamesRadar editors Henry Gilbert, Ryan Taljonick, and Lucas Sullivan are sitting in Ye Olde GameBunker talking about Kirby. And friendship (with a lowercase 'f').
Click here to check it out and feel all warm and squishy.
14 ways Sony could improve the PS4
The PS4 is a great console, no doubt about it. Tons of people are enjoying the heck out of Sony's PS3 successor and have been since it launched in November of last year. But even though it is leading the charge into the next-gen, the PS4 isn't perfect. Actually, some of the aspects of the system are pretty far from what Sony originally announced at E3 2013 and even further from what gamers expect out of a modern gaming machine.
Right now the PS4 can't stream media from the PC, can't run a secondary (external) hard drive, can't playback Blu Ray movies in 3D (that one's just weird), has iffy camera support at best and doesn't even allow you to alter your home screen.
The issues presented here really do run from the problematic to the silly, but all of them are valid for PS4 gamers and those who are looking to buy into the machine. Some of them might even be major sticking points for the more persnickety amongst us.
Take a look through the link here and see what you think. Are these actual 'problems' that need to be improved upon, or just picks at what's otherwise a terrific piece of hardware?
Dark Souls 2 starting classes and build options – Dark Souls 2 Weekly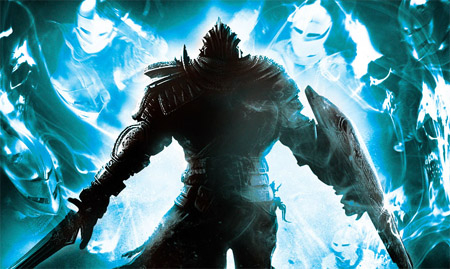 Here we go again, another look at the game that'll crush a thousand gaming-souls.
There's little doubt though, that while Dark Souls as a series is soul-shatteringly hard, it's also one of the more popular niche games to arise in the last generation of consoles. This week's installment of Dark Souls 2 Weekly explore the classes available to start your quest towards doom, uh, I mean glory… your quest towards glory with.
You'll also see some of the build options detailed here so you can get an idea of just where you can go with your character once you've selected him and started careening towards your untimely demise. What? That's not true?
Click here to watch GR's own Lorenzo and Ryan talk about Dark Souls, building your character and everything in between.
__
Those are the best of the best from GR this past week. Give 'em a read and then feel free to chat 'em up in the comments section below. We'll see you back here on Saturday Radar next weekend!