Via a new firmware update for XBHD owners, EON Gaming's HDMI adapter for the original Xbox just lightened things up.
A brighter tomorrow, today
Did you pick up one of EON's HDMI adapters for the original Xbox? Launched earlier this year, the long-awaited accessory definitely gave the big black box a boost for the modern era, delivering 480i, 480p, 720p, and 1080i resolution support, multiple video-outs, and LAN capability, all with no extra cables to run.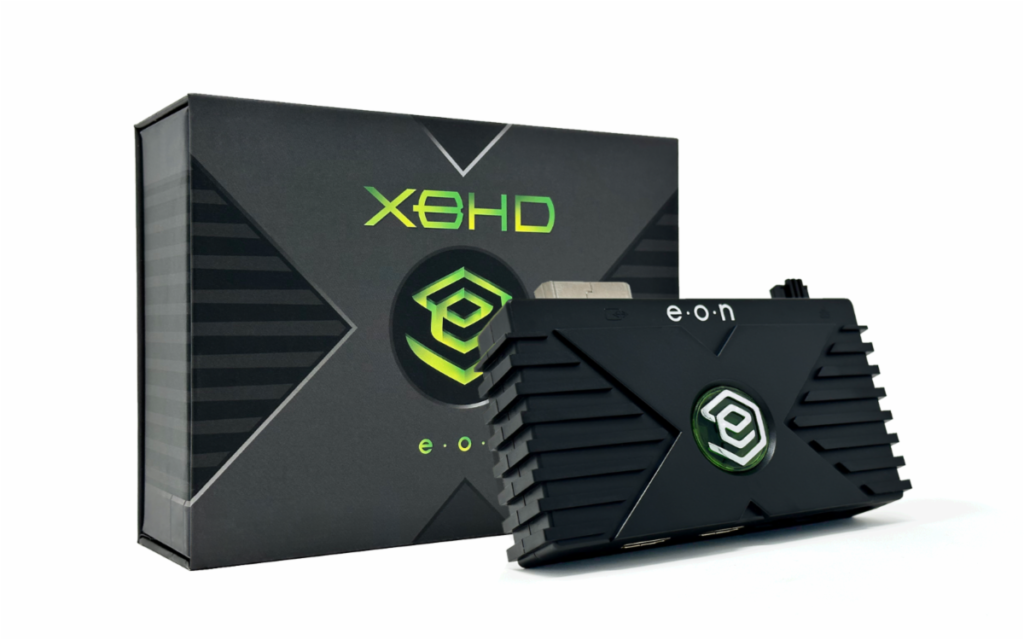 But as great as all of that sounds for old school Xbox fans, the unit apparently also arrived complete with a few complaints from the consumer base. It's with an eye towards taking care of lingering issues, that EON has unleashed a new update that might fix one big one.
Those who download the new firmware update for the XBHD will hopefully see that it "enhances its out-of-box brightness capabilities". EON says that this should allow for "a more streamlined experience", and will be shipping all future units with the update already applied.
Speaking of, and if you haven't gotten one already, you might want to wait a few days. What sounds like the full line of EON's adapters will be on sale for a cool 20% off the ticketed price, come Black Friday and Cyber Monday. Those dates are coming up next Friday and Monday, for those not paying attention, and you can place your orders here on EON's online shop.