Home
/
Tag Archives: XBHD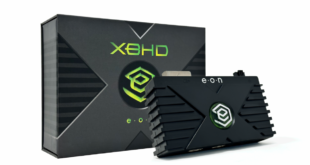 Via a new firmware update for XBHD owners, EON Gaming's HDMI adapter for the original Xbox just lightened things up.
Read More »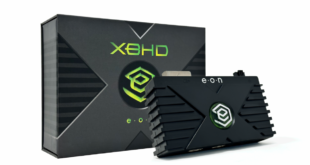 Peripheral-maker EON has been hard at work on an adapter to boost the original Xbox with an HDMI connection.
Read More »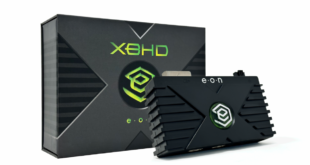 Hankering for some original Xbox goodness with the likes of Halo, Fable, Conker and others, but need a way to go HD? EON Gaming has you covered.
Read More »