Expect to see the best and brightest from Paramount+ at NYCC next month, including a spacial "After Dark" event.
It'll be a party
NYCC isn't particularly known for a heavy Hollywood presence, but it looks like Paramount will be seeing to that this year, as the company preps a Paramount+ invasion for the Con. That'll come by way of a series of special screenings for some of the platform's hottest upcoming shows, and something called Peak Screaming: After Dark.
Essentially, that'll be a late night Halloween party, with "spooky attire" being urged, and rocking tunes promised. Apparently the event will be heavy on the Paramount+ themes too of course, with "fan-favorite horror movies and iconic Halloween episodes" all represented. So if you're looking for some fun on the evening of October 14th, you might want to have a peek at what Paramount has on tap.
But while you're thinking about all of that, don't forget that there's also a Paramount+ booth on the main floor. There'll be an interactive event just for New York Comic Con badge holders there, which will be all show long and includes photo ops and more. Check it out at booth #1723.
As for that full event listing, scroll on down and check it all out:

STAR TREK Universe Presentation at New York Comic Con. The fan-favorite STAR TREK universe returns to New York Comic Con, featuring a special advance screening of an all new episode from the current season of the hit Paramount+ original animated comedy series STAR TREK: LOWER DECKS, plus more exciting reveals and surprises for STAR TREK fans in attendance! Saturday, October 14, 1:45 p.m. – 3:00 p.m. ET, Empire Stage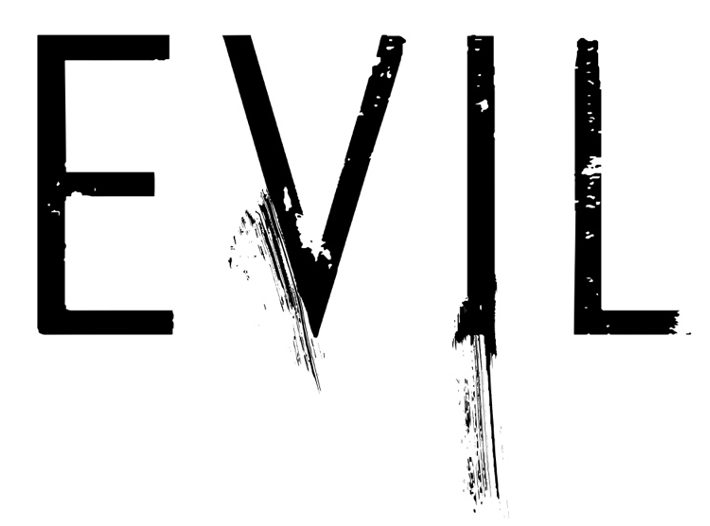 EVIL. In honor of all things EVIL, Friday the 13th, and the upcoming fourth season of the series coming exclusively to Paramount+, fans will be treated to a screening of a fan-favorite episode plus a sneak peek from the new season. Fans also will have a chance to participate in an EVIL-themed trivia contest, so study up and come prepared to win demonic swag! Friday, October 13, 4:30 p.m. – 5:30 p.m. ET, Room 405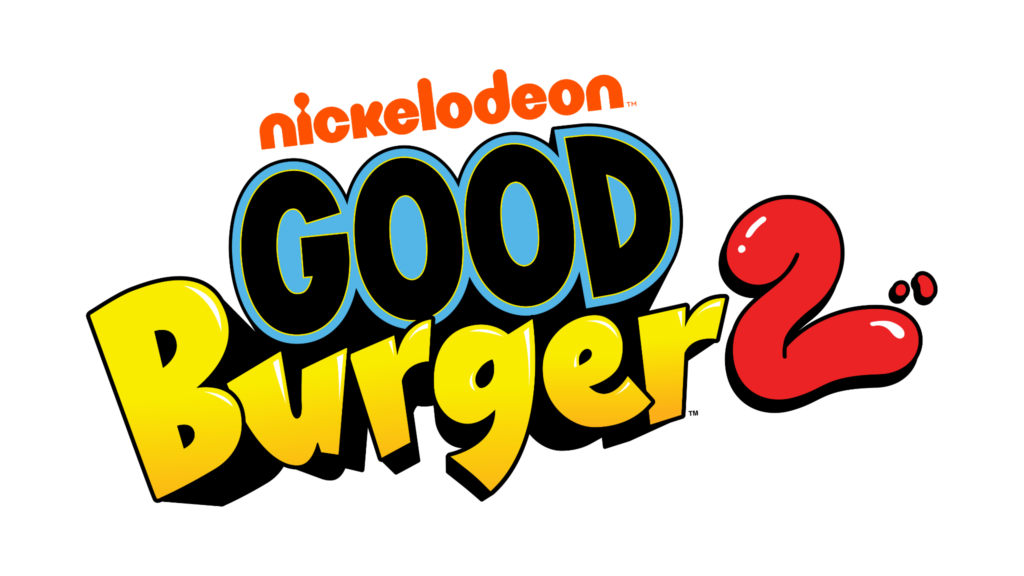 Hold the Sauce! Good Burger is Back! The panel will feature never-before-seen clips and artwork from GOOD BURGER 2, the all-new Paramount+ original movie and sequel to the iconic '90s feature film based on the sketch from Nickelodeon's hit comedy series "All That." GOOD BURGER 2 will premiere later this year, exclusively on Paramount+. Sunday, October 15, 12:30 p.m. – 1:30 p.m. ET, Main Stage

In addition, fans can stop by Nickelodeon's booth, headquartered on the convention center floor (#1523) for an immersive GOOD BURGER 2 experience. To celebrate the upcoming film, step inside a detailed recreation of the famed restaurant, outfitted with props and signage from the actual GOOD BURGER 2 movie set, including the Good Shake machine, tables and tabletop elements, sauce bottles and more. Compete against the clock and another player to virtually smash as many burgers as possible before time runs out in the original game Good Burger Smash, approved by Ed, himself. Fans can snap a picture at the restaurant, inside a virtual milkshake machine and in front of a giant burger to share via social media.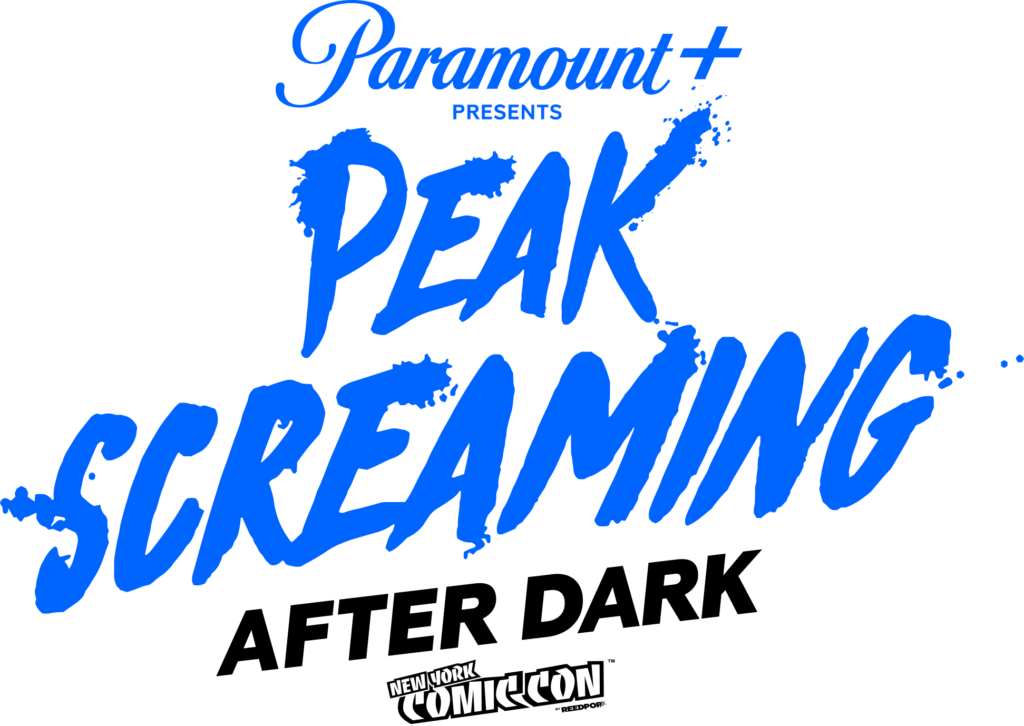 Step inside, if you dare…to our laboratory of scares. Be electrified by specialty concoctions, and light up the dance floor in your favorite spooky attire as our mad scientist DJ spins the night away. From creepy sights to eerie delights, it's gonna be a scream! The event will feature themes that are a part of the Paramount+ "Peak Screaming" collection that curates fan-favorite horror movies and iconic Halloween episodes from beloved series. The celebration will be held at the Pavilion at the Javits Center Saturday, October 14, from 8:00 p.m. – 11:00 p.m. ET, and is open to those 21+ and exclusively to New York Comic Con badge holders.