Crossing over with Ubisoft, Bungie's Destiny 2 is set to serve up fresh action and loot, including some iconic 'assassins' gear for players to don in game.
Eagle Vision
This Season centers on the Bray family's complicated history and their relationship with the Warmind, Rasputin, that is being compromised by Xivu Arath. Guardians will infiltrate Braytech facilities in Heist Battlegrounds and participate in weekly story missions to attempt to restore the Warmind.


This Friday, a new dungeon will unlock for Guardians who are ready for the challenge. The dungeon is available to players who own The Witch Queen Deluxe Edition or The Witch Queen Dungeon Key.

Bungie press release
Along with the above new season, Destiny 2 players can also expect a bunch of updates. And when we say "a bunch", we mean it. Included with Season of the Seraph are:
Updating the Crucible playlist structure to streamline Crucible offerings
Glory is being replaced with a new ladder called Competitive Division, a 3v3 ladder with seven rank divisions
A new Crucible Seal, Glorious, has been added to replace the Unbroken Seal
Bringing engram focusing to Lord Shaxx to give players more ways to engage with Crucible rewards
Trails of Osiris is getting a new Hand Cannon and Machine Gun
Iron Banner will get a new Zone Control mode called Fortress
Reprised Iron Banner armor sets from The Taken King
Oh, and about that Ubisoft crossover…
Yes, it's true, Destiny 2 is getting assassins. Well, it kind of is, thanks to a special promo with Assassin's Creed publisher Ubisoft. The team-up will result in a special set of ornaments and items.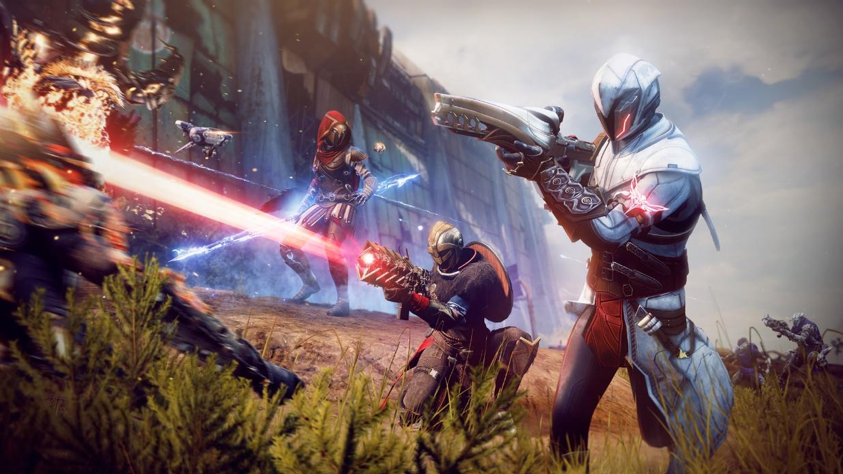 Available in Eververse, Destiny 2 players will be able to pick up the looks of Eivor (Titan), Kassandra (Hunter), and Altair (Warlock). And that's not all, as there will also be new looks for the "ghost, sparrow, ship, and the "Up my Sleeve" finisher."
On the flip side too, Eivor will be getting some Destiny 2 goodies in Assassin's Creed Valhalla, the latest release in that series. Look for "a Greatsword inspired by the storied Gjallarhorn Rocket Launcher", "Shaxx and Saint-XIV-themed armor" and "much more".
Then on top of all of that, there's also a cool real-world perk that you can buy. That comes in the form of the Moments of Triumph shirt from Bungie Rewards. In order to get it though, you'll have to complete Moments of Triumph challenges, which are in celebration of the game's fifth year.
Do that before Lightfall launches on on February 28th, 2023, and you'll be able to buy the tee as a real symbol of your accomplishment. Kind of neat.
The Season of getting/giving
While we're talking about Bungie and Destiny 2, don't forget too, that there are some events happening right now. Those come in the form of The Dawning, a special in-game happening where you can grab some new stuff for your character, and Game2Give.
If you don't know what that is, it's Bungie's annual The Bungie Foundation drive. Find out more below.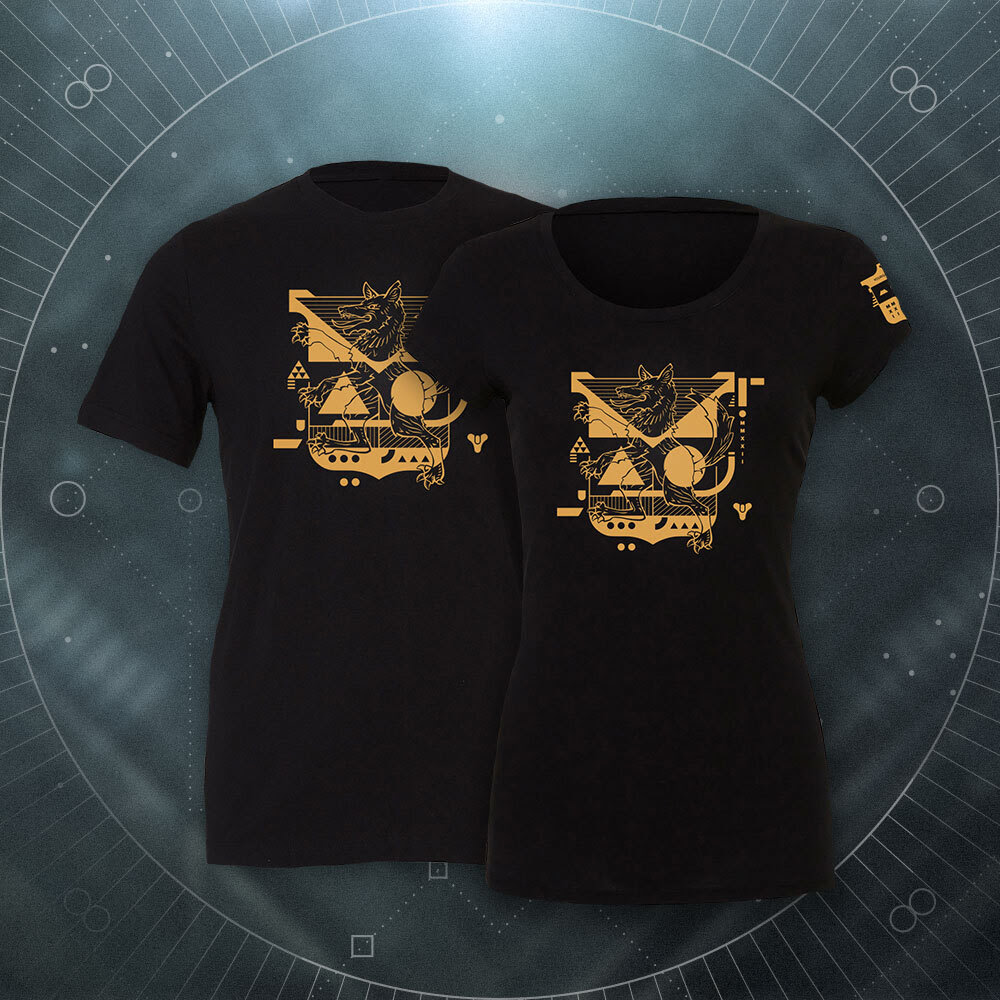 The Dawning is back on Tuesday, December 13 as Eva Levante returns to the Tower to celebrate the holidays with Guardians by baking delicious treats made with questionable ingredients. This year adds a new Pulse Rifle, title, new recipes, and more. Until January 2, players will be tasked with gathering ingredients, baking debatably scrumptious treats, and gifting them to characters across the system while updating the new Event Card to earn festive cosmetics.

Game2Give 2022

The Bungie Foundation returns with their annual Game2Give fundraising campaign, featuring a slate of brand-new exclusive donation and fundraising incentives. To kick-off the fundraiser, we are celebrating with a two-week streaming marathon from Destiny 2 community creators from December 6th through December 19th. 

Bungie press release