A new Call of Duty leak has disclosed some fascinating new details about the game's Zombies component.
Reliable industry insider Victor shared some insight about the premium "Call of Duty 2021" game, which excited hardcore "CoD" players.
According to the said insider, the upcoming title's Zombies component is in development by Sledgehammer Games and Treyarch.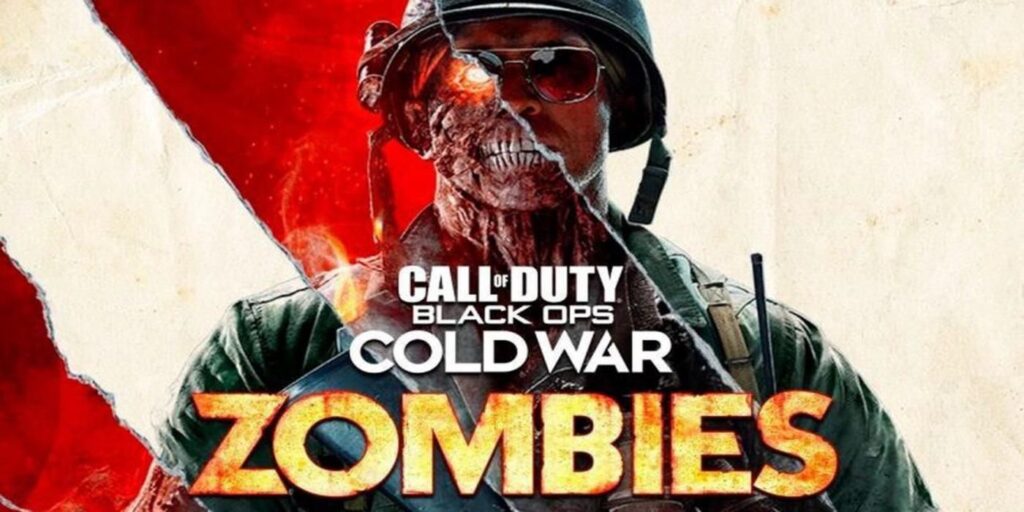 Call Of Duty Leak: The Details
Activision President Dan Alegre said, "We are very excited for this year's premium Call of Duty release." He also went on to add:

"development is being led by Sledgehammer Games. The game is looking great and on track for its Fall [2021] release."


Dan Alegre, Activistion President
However, the video game publisher announced it would not show "Call of Duty 2021" at the upcoming E3 2021.
On the other hand, if history serves us correctly, we should expect a holiday release window for the next installment – like every other Call Of Duty since the dawn of time.
Another Live Event Reveal?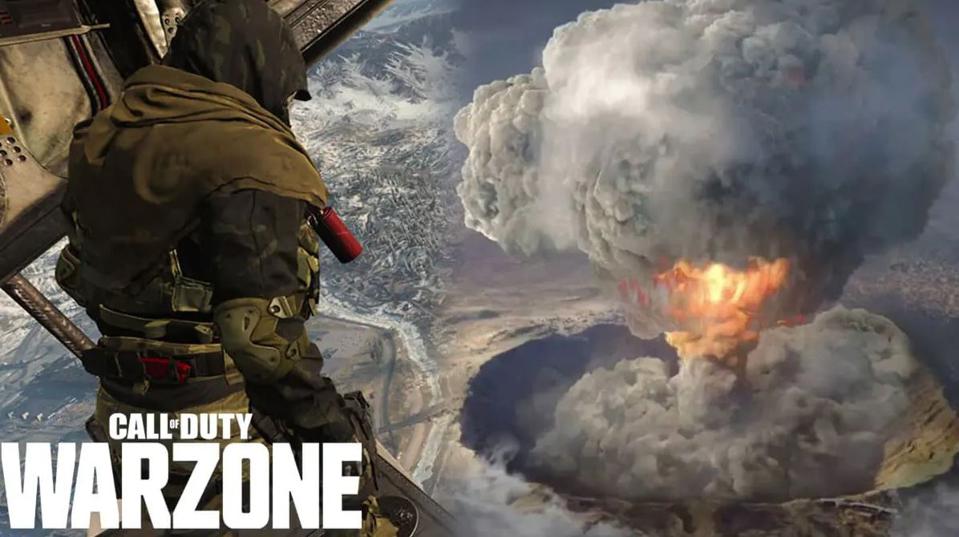 The report claimed that the announcement would be similar to what the devs did with "Call of Duty: Black Ops Cold War's" launch – just as Call Of Duty: Cold War was announced during one of these events.
Furthermore, this same report also revealed that Activision has scheduled to roll out a brand spanking new "Warzone" map, which is slated to be the biggest and most ambitious one from the series to date.
Additionally, the map will be released in the game to align with the release of the premium "Call of Duty 2021" title, the report added.
Let's hope we do not get a re-hash of the very lackluster 'Nuke event' which saw Activision's popular but dated Warzone map get a little re-skin, instead of the complete annihilation that the nuke implied.