DC Comics is about to head into a Future State. But after that special line concludes, it's back to business, and that'll include Flash and Nightwing.
Back to the present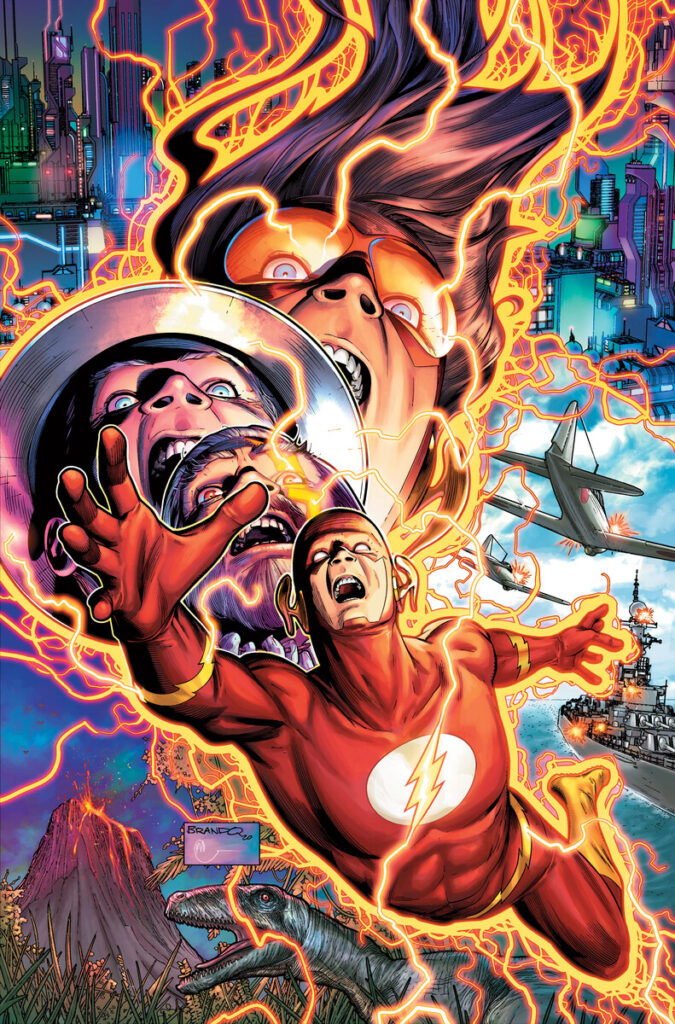 If you don't know, Future State is coming. Just what that is, is a little bit of a mystery, though we do know that the special line-wide event will cast the DCU years into the future, to see a new set of heroes and villains collide.
The fast-forward begins in January, which will also bring all current DC Comics titles into a pause. That though, will only last the two months. After that, it's back to the action you expect.
As though there was some question, DC has confirmed that Flash and Nightwing books will head back to the schedule, with issues number 768 and 78 respectively. But though the classic numbering is still in effect for Flash, this is going to be something of a fresh run (no pun intended).
From Jeremy Adams and Brandon Peterson, the book will focus on both Barry Allen and Wally West. Expect to see the redemption of Wally to continue, but a confrontation as well. Wally will have to face Green Arrow, now the leader of the Justice League, for the first time after the death of Roy Harper. It also it sounds like there might be some question as to who'll carry the mantle at the close of the arc, so this is going to be a big storyline for Flash fans.
Nightwing returns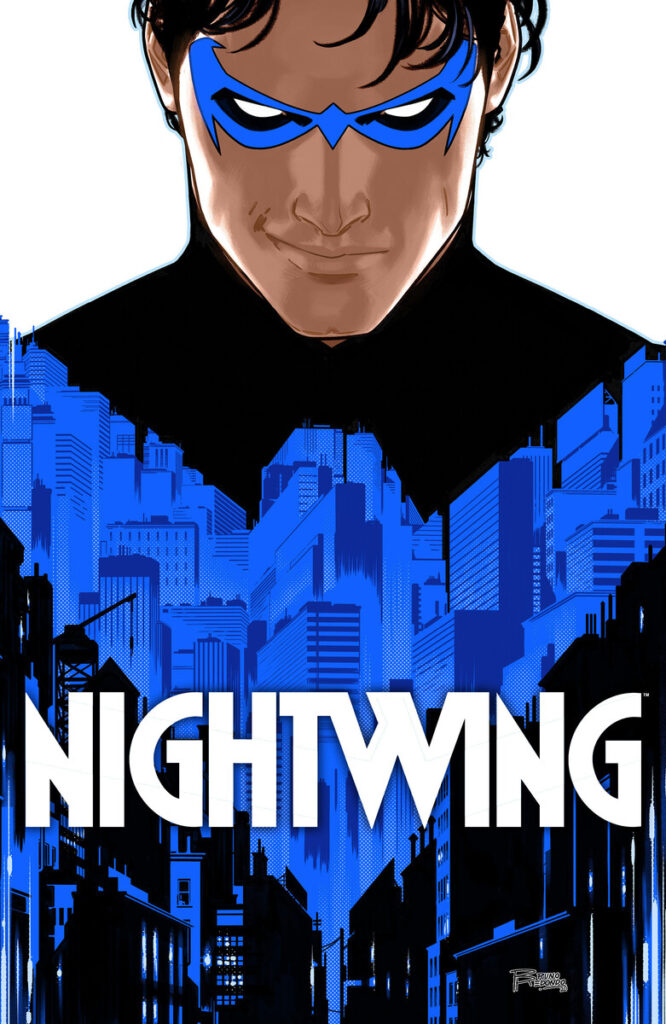 As for the Dark Knight's former sidekick, Nightwing sounds like he might be coming back to modern action with style. Writer Tom Taylor will be taking the reins for this one, with artist Bruno Redondo.
A reportedly huge Nightwing fan himself, Taylor will be looking to take the acrobatic hero back to the top of the heap. According to the writer, Nightwing has always been, and should be again, a DC Comics A-lister. So that's where the latest arc will be taking him.
Dick Greyson will have to content with a new mayor in Blüdhaven. And he's got the familiar last name of Zucco. Fans will recognize that, as the same family name of the man who murdered Greyson's parents when he was a child.
Nightwing won't be alone for this adventure though, as Batgirl will be by his side, as will a… three-legged puppy? Yeah, that's correct. See all three in action when Nightwing #78 hits the racks alongside The Flash #768 in March.
Check out the full story on both issues on DC Comics' site:
Sources: Flash #768|Nightwing #78