It's going to be an action packed kick-off to 2021 for Loot Crate DX subscribers, with a Ka-Pow Crate that's loaded with cool stuff.
Now that's deluxe
Set to be heading to subscribers in January is a whole lotta Ka-Pow. Of course, I'm referring to the "Ka-Pow" Crate, and not an actual punch in the face or anything. And as Loot Crates go, this one seems t be especially loaded.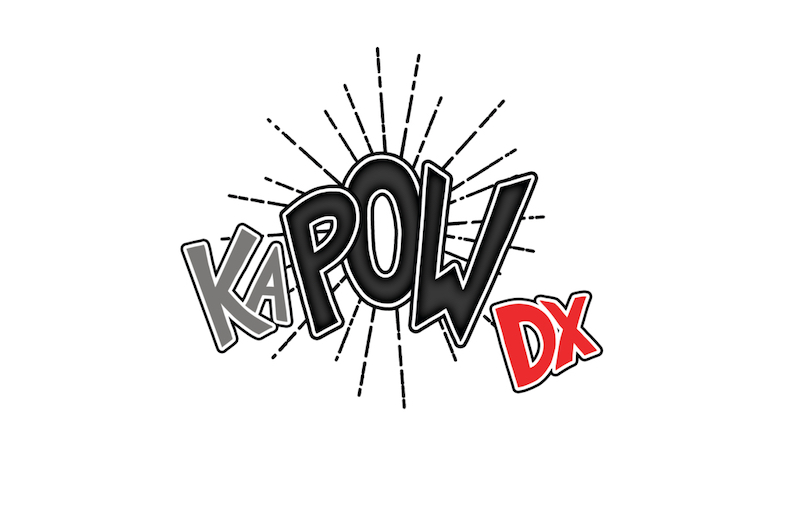 Loot Crate DX is gonna f*** you up with their January themed "Ka-Pow" crate. Get your ass kicked with exclusive items from your favorite fighters located all over the universe. We hope you're hungry because Loot Crate DX is going to stuff a ton of exclusive collectibles down your geeky throat.

Loot Crate
With that kind of statement, there better be some cool stuff in this Crate, but it certainly seems as though there will be. Of course, not everything has been revealed as of yet, but that's typical for LC. What has been detailed though, is sounding and looking great.
A He-Man Tiki cup will be in the Crate, complete with Power Sword stirrer. Additionally you'll find a really cool looking Mortal Kombat hoodie, and also a Predator hat.
Want more? Well, there will be additional stuff packed in as well, though again Loot Crate doesn't reveal everything till the Crates actually ship out. There's an element of surprise to these things after all.
Loot Crate DX Crates start at $49.99 USD, plus the shipping and handling. they do tend to be limited things too, so if you want in on this one it's probably better to get your order in before too long. Officially though, sales stop on January 20th, at 9pm pacific time. Check it out here.