Terror comes to virtual reality. Submerse yourself in the world of "Eldrich horror" with Into the Radius, a new VR game from CM Games.
All-encompassing horror
Inspired by the seminal sci-fi novel Roadside Picnic by Arkady and Boris Strugatsky, Into the Radius combines Eldritch horror storytelling with open-world Virtual Reality exploration and realistic weapon handling. Life and death intertwine inside the Radius, lurking somewhere in the middle of everything is the answer to a question you can't quite remember. Through the flickering memories of your tarnished life as a former resident of Pechorsk and now UNSPC specialist, your only means of survival is to stalk the strange and threatening zone and complete the missions assigned to you.

CM Games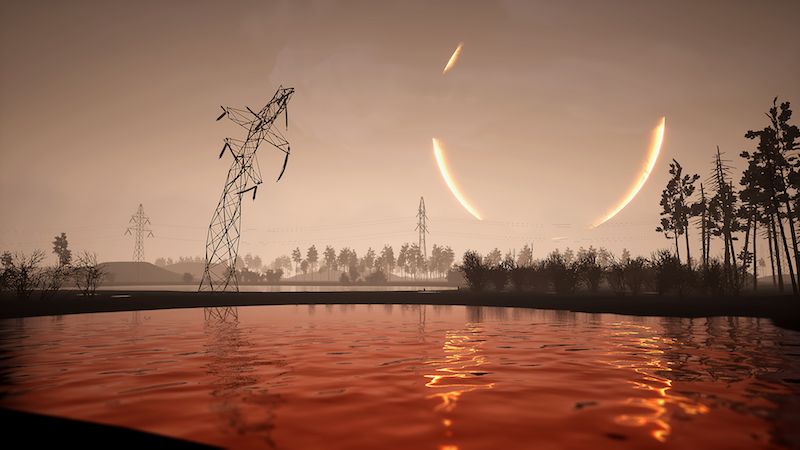 Looks pretty creepy. And it should be all that much more so since it'll be cast in virtual reality. Though Into the Radius isn't quite ready yet, the final version won't hit till quarter 1 of 2020. But it is heading to Early Access on Steam.
Players will be able to pick up that version of the game, and dig into the early release right around the corner, on November 6th. That's not all though, as gamers can also check out an Into the Radius "world" in VRChat.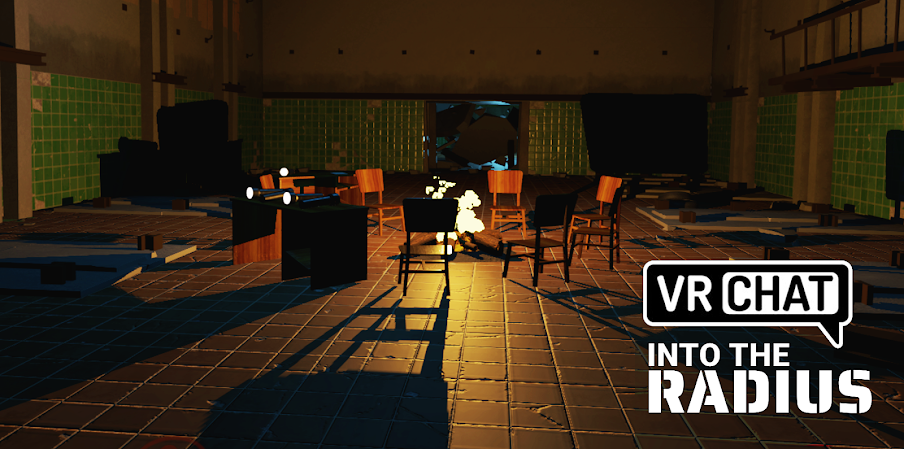 Essentially a playable snippet from the game, the VRChat world allows players to also "connect" with pros from the development house to get a taste of what's to come.
Thinking about diving in? Into the Radius will be playable via the HTC Vive, Oculus Rift, Valve Index, and Windows Mixed Reality VR. You can check out the VRChat here.