Variety is the spice of life in this week's Playing Catchup with "Yakuza 0," a prequel to the long running franchise worth losing yourself in.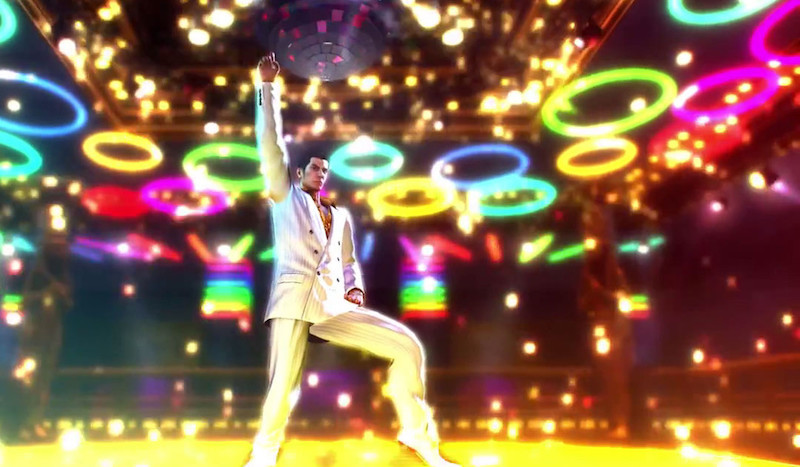 Set in 1988, the game follows two characters: Kazuma Kiryu of the Kantō region's Yakuza faction and Goro Majima, an exiled member of the Kansai region's faction. Both find themselves drawn into the countrywide "Empty Lot" conflict, a battle for territory in the center of Tokyo. Before long, the two are left with no other option than to reveal the facts surrounding the conflict before it consumes them and those they care about.
It's a story which strikes a great balance between engaging new and old fans alike. Both Kiryu and Majima are presented before the events of the last six entries, giving backstory for longtime fans while introducing and developing the two key characters for new players. Other key characters make appearances as well, but always without making new players feel like they're missing something.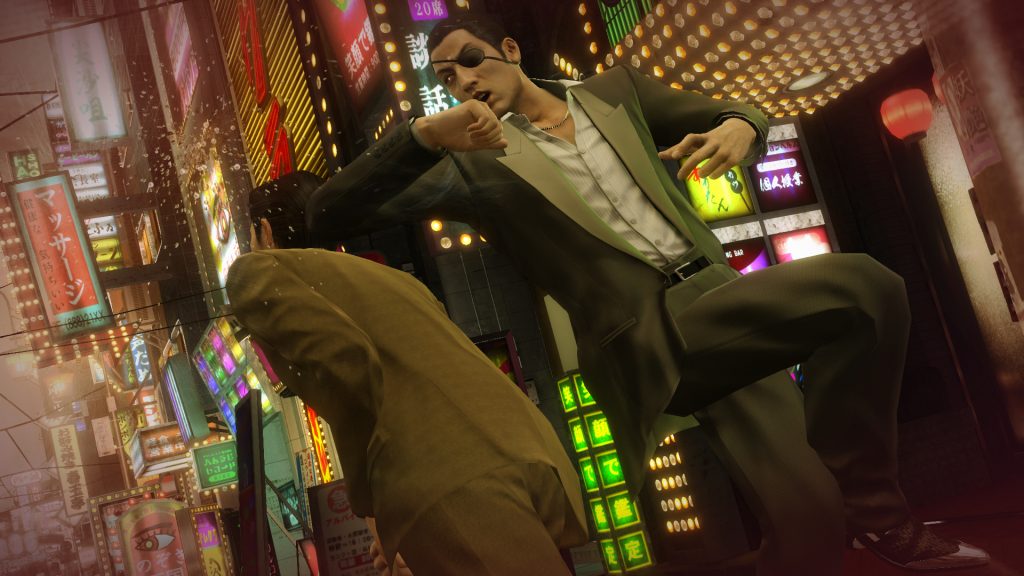 Not only that, but the game is a thrill to play. Centered around hand to hand brawling segments, "Yakuza 0" utilizes an expanded combat system for both of the main characters, with three interchangeable combat styles at players' disposal in battle. Quick jabs and crosses can be mixed with heavier blows on the fly, with brutal environmental finishers and weapons to be found throughout each arena. Plus, with each victory, players can "invest" in themselves with money taken from their opponents, unlocking new combos in an extensive move upgrade system. It makes the big story reveals and boss battles that much more intense, capping off dramatic exchanges or reveals with bone crunching fist fights against Yakuza bosses.
Other gameplay segments are just as lively. The setting of the game is a living, breathing Tokyo teeming with side activities for players to take part in, each with their own gameplay mechanic or benefit. Need to take a breather from the dramatic truths of the main story? Spend the night in a karaoke bar and bust out J-Rock ballads to rhythm gameplay. Struggling with a boss? Take a moment to invest time in supporting a cabaret club you own to gain experience and unlock new combos. Just want to help random citizens? Battle a giant mugger, help a child buy a magazine or calm down two drunks who are causing trouble. It's some of the most random and novel content any game has had in years, and it'll suck you in before you know it.
It all comes together for a one of a kind experience, one which you can get lost in for hours on end. It's a game well worth the praise its received, and serves as the best opportunity yet to jump into the "Yakuza" franchise.
Yakuza 0 is available on PS4  for $59.99.