Incidentally, the Wii U sales increase by 110% in August.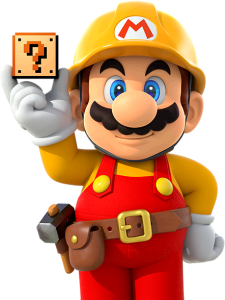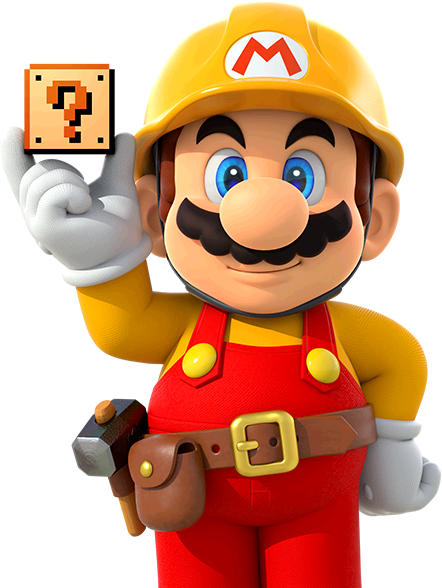 Super Mario Maker cleans up well, and is now rich enough to take your daughter to the dance.  Animal Crossing: Happy Home Designer, meanwhile, sells almost 115,000 copies in its first week.
You can check out our reviews for both titles here and here.
The 3DS is also doing respectably well for itself, selling 25% more copies during the first 9 months of 2015 as 2014.
Nintendo must be feeling pretty good about that, and even without Star Fox Zero releasing this year, has several titles to look forward to, including The Legend of Zelda: TriForce Heroes, YO-KAI WATCH, Animal Crossing: amiibo Festival, Mario Tennis: Ultra Smash, Pokemon Super Mystery Dungeon, Xenoblade Chronicles X, and Devil's Third.
500,000 US copies of course means that there are millions more levels to come, adding even more to Super Mario Maker's replay-ability.  If you haven't jumped on board yet, you already know that we recommend you do.