PlayStation Plus keeps getting better! Sony announced Vote to Play on the PlayStation blog. Vote to Play is a chance for PS Plus members to vote for one of several PlayStation 4 games to be added to the Instant Game line up.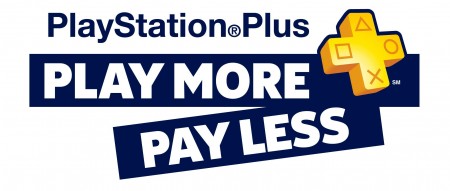 Don't worry if your game didn't make the cut, all runner ups will be discounted in the PlayStation store.
PlayStation is once again staying ahead of the curve with this promotion. Allowing the fans to pick the games is always a hit. Steam has incorporated a similar voting system for their major sales called the Community Choice Sale. Sony will release more details later this month.
I'm pretty excited to see what games we'll get to vote on and which one makes the cut! Do you think this is a good idea? Let us know in the comments below or tweet at me! @lmrome3