UK PlayStation owners finally get to test out the PlayStation Now. Beta for the service began today and is available to all of the UK.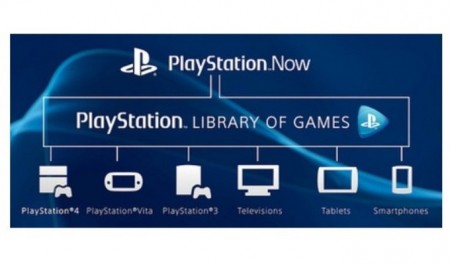 The service is starting off with rentals rather than a similar subscription service like in the US. When Sony first started testing PS Now in the US, the plan started with individual game rentals and progressed to a monthly subscription plan upon launch along with individual game rentals. A monthly subscription plan will eventually become available to UK players, but probably closer to launch.
Currently the only titles available are Uncharted 2: Among Thieves, The Last of Us, BioShock Infinite, Final Fantasy XIII, Ultra Street Fighter IV, Dead Space 3 and Mirror's Edge; never fret though, Sony has consistently added games to the US PlayStation Now library so the UK should experience the same level of releases.
Priced at £2.99 to £7.99, rental periods are 2 to 30 days. UK PlayStation owners, are you interested? Will you hold off until the initial release or for more games? Let me know in the comments below or tweet at me! @lmrome
Source: Videogamer