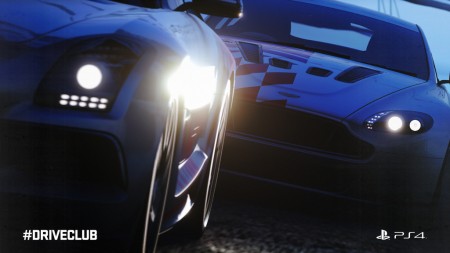 The Driveclub PlayStation Plus Edition will be available to Plus members tomorrow, June 25th. Players will initially only have access to offline mode, but Sony plans to slowly roll out online mode to ease the burden on the servers and prevent as many issues as possible. They are explicitly informing people that online play is incredibly demanding on the servers.
It appears Sony is very nervous about this launch, not surprising considering the controversy surrounding this game and its development. It was delayed last year because of server concerns and earlier this year, Evolution Studios, the development team, reported a sizable number of layoffs.
Hopefully, everything goes smoothly and players can enjoy racing their friends online without concerns; however, I wouldn't be surprised if there was a hiccup or two within the connectivity. Good luck on the streets racers!
Follow me on Twitter for more gaming and PlayStation news: @lmrome3