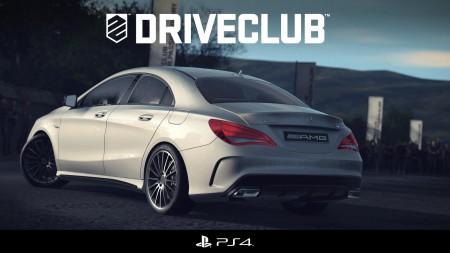 Layoffs at Evolution have been confirmed by Sony. Fifty-five people are looking for a new job this week as it was confirmed that nearly half the studio was let go. This is troubling news considering Evolution's latest DriveClub was delayed repeatedly and then had major issues upon release. This is par for the course in the gaming industry. There are rumors that some of the fifty-five will be kept on as contractors, but that has yet to be confirmed.
The downsizing at Evolution might just be the beginning; Reuters reported Sony placing $1 billion aside for layoffs. Sony did announce a major restructuring of its business earlier this year, moving to eliminate the under-performing sections. The major changes have placed PlayStation at the forefront along with Sony Pictures and Sony's image sensors.
Games are an industry and Sony must make hard economic decisions. What is truly unfortunate is how ubiquitous this practice is in the industry. Studios often go through huge cuts and restructuring, leaving countless developers, designers, and artists unemployed. Until the industry finds a more secure employment practice, these stories will continue.
Follow me on Twitter for more gaming news: @lmrome3
Source: Gamesindustry.biz