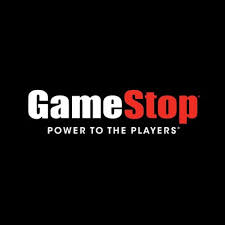 The Retro Revolution continues! GameStop announced it will start accepting "retro" consoles for resale or trade-in. Unfortunately, they will only be launching the program in two locations: NYC and Birmingham. The two markets host approximately 250 stores combined, which will provide the game retailer a solid sampling of the potential market. A spokesperson for the company stated that participating stores will begin accepting most retro systems, games, and select accessories on April 25th. If successful, GameStop hopes to have the program extended nationally later this year.
The list of old school platforms they will accept includes the NES, SNES, N64, SEGA Genesis, SEGA Dreamcast, and PlayStation. The company plans to bring in all consoles they purchase to Refurbishment Operations in order to test, inspect, and repair the machines. The turnaround time for resale to consumers will be approximately two months; this also allows stores time to build up libraries of retro games to go with the consoles.
GameStop appears to be finding a new niche within an industry trending towards digital sales. Earlier this year GameStop confirmed that its Red Ring of Death repair is a real, long-lasting fix of the horrible design flaw. In March, they resumed accepting used PS2 trade-ins after a two year break.
The decision to move towards retailing out-of-production games and consoles rather than focusing solely on current gen gaming signals that GameStop is trying to stay relevant. Not to say that GameStop will stop selling new releases or pre-orders; however, more and more consumers are ordering games directly from their home consoles. Even though GameStop offers digital sales of games, it seems superfluous to use a third-party vendor when one can immediately purchase a game on their preferred console. Retro gaming certainly has a market and the target demographic for these products are the right age with the right disposable income.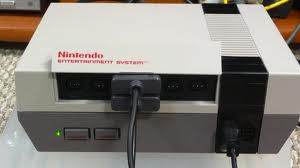 Only time will tell if GameStop will even expand the program. Are you interested in the program? Are you looking to sell an old console or game? Or do you want to re-buy one? Let us know in the comments below! Or tweet at me @lmrome3
Source: IGN