Viet Nam-era FPS Menof Valor is now resting securely in the portfolio of Nordic Games.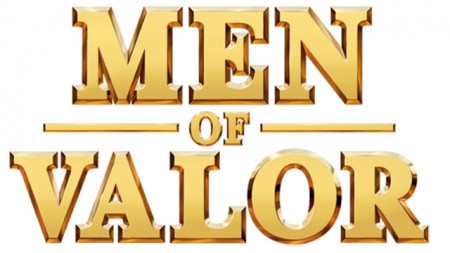 As to what's happening with Men of Valor, well, it's kind of up in the air. The game hasn't been seen in quite a while in any form, but picking up the IP kind of has to mean that Nordic has plans for it. The publisher continues to grow by leas and bounds, and the newest acquisition is an interesting one. Men of Valor is sort of unique for an FPS as there really are no Viet Nam based shooters out there. Actually, there are not too many games period that carry the name of that war.
That's something that Men of Valor did well though, and more than a few people have good memories of the game. If you're one of them, just hang onto those memories for a little while longer, since there's nothing to report as of yet on plans per say, just a statement from Nordic Product Development Director Reinhard Pollice.
"With the addition of this IP, our shooter portfolio becomes enriched with a real classic", comments Reinhard Pollice, Business & Product Development Director at Nordic Games. "It feels great to have a piece of FPS-history under our umbrella. 2015 Games produced many talented developers, including the founders of Infinity Ward and Respawn Entertainment amongst others, shaping the first person shooter genre with their games."
Not too much to go on there. Still though, it's probably only a matter of time till we hear something about a new Men of Valor. And when we do, we'll have the news for you right here.