Slightly Mad Studios' racer gets a final release date at last.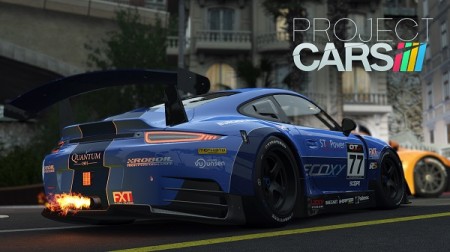 Following several delays, Project Cars, the upcoming racing game from Slightly Mad Studios, seems to now have a final released date.
The game was initially scheduled for release back in November last year, before being pushed back to March.  It was then pushed back again to April and then to some point in May.  And now they've finally announced that the game will come to PS4 and Xbox One on May 8th, but there's no official word on when the planned Wii U version will show up.
Project Cars certainly looks interesting, with impressive visuals and a wide array of vehicles.  It certainly seems to be one to keep an eye out for.