Summertime is such a massively slow season for games in general, but this July is setting an all time record for 'nothing' when it comes to game releases. Good thing GR has some fun pieces to read through that just might give you something to do.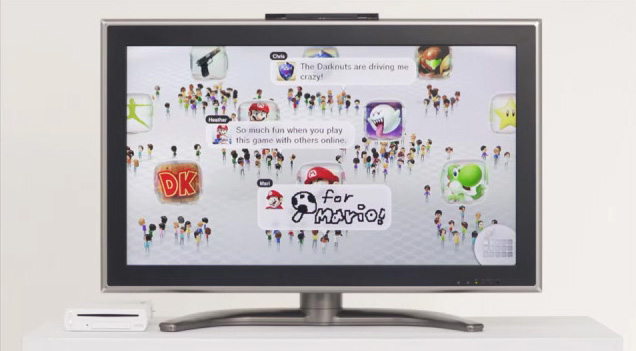 16 bizarre, strange, and utterly tragic Miiverse posts
Okay, so the first link on our list here isn't really going to give you anything to pass the time this blazing hot month, unless of course you like writing really (really) odd posts on Nintendo's Miiverse service. If that's the case, then you might get a few interesting ideas out of this one. Or maybe just a chuckle or two. Either way.
My favorites of the bunch- the guy who loves water, the dude who thinks the Wii U is a runaway freight train of success, and the one with the guy who 'lols' at his dead father. Can't make this stuff up folks. Read more here.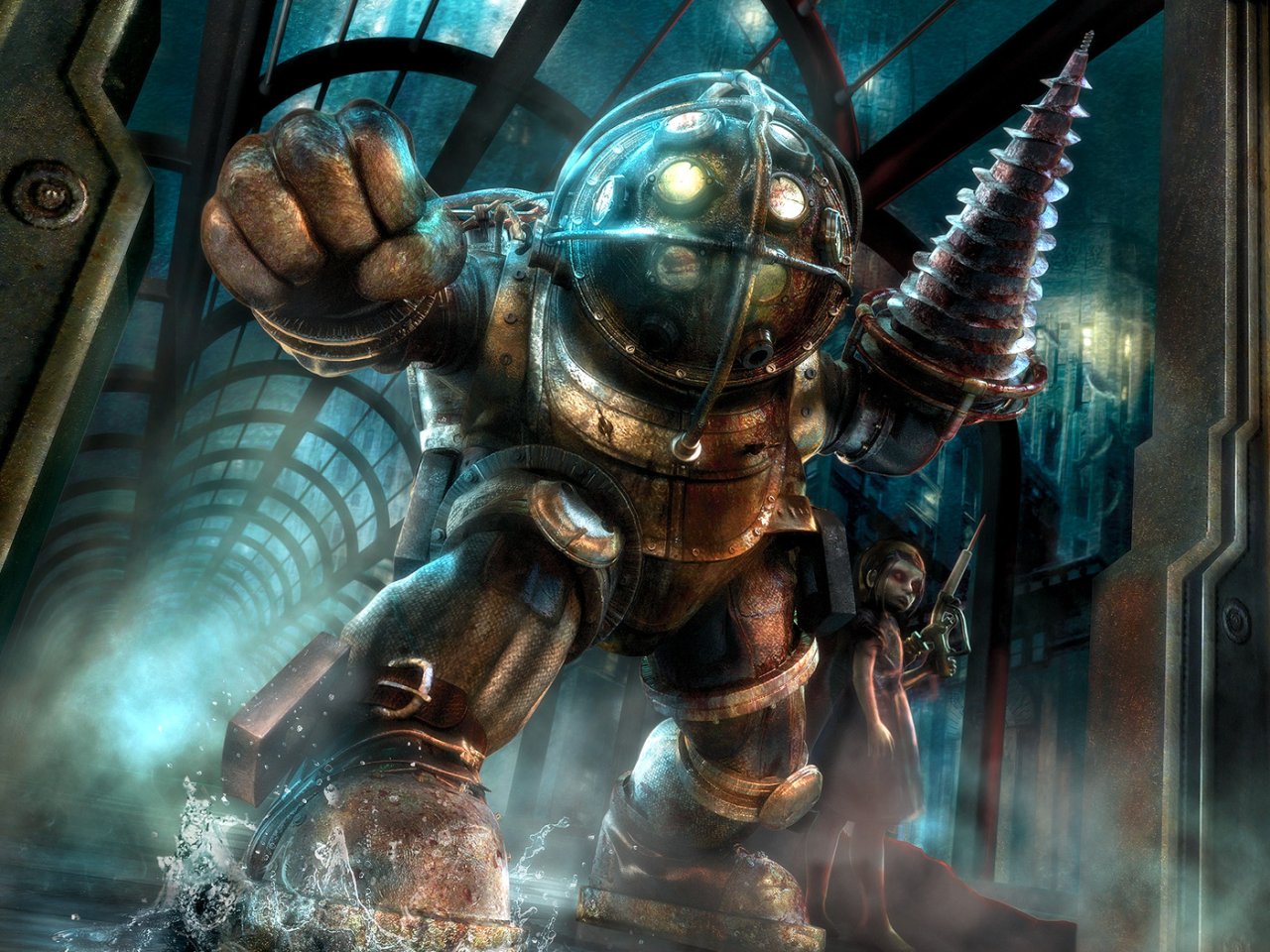 12 stand-out game worlds you'll never forget
Now this is some great food for gaming thought. Some of the best game universes eve devised and made into playable form populate this list, along with a surprising few that fell short, but nonetheless encapsulated some excellent design ideas.
BioShock, Saints Row, Fallout, and Enslaved are all 'must plays' as far as I'm concerned and there are a host of other big names here too like Mass Effect, Silent Hill, and The Walking Dead. If you've missed any of the titles on this list, almost all of them are at the very least worth a try.
A few Summer's ago I picked up a whole mess of games that I had skipped over the first time around and played them all through July and most of August. It's a fun time, especially since most of the titles from last generation especially can be had relatively cheap via GameStop and Best Buy's used games selections. Even eBay can be a treasure trove of cheap gaming goodness.
Click through and see what you might have missed out on, and maybe fill up those lazy, hazy Summer days with some missed gems.
How to build a cheap gaming PC for under $1,000
Back in the late 90s and early 2000's, I was all about PC gaming and both building and maintaining my own rigs. It's been some time since I've been that much into that side of the hobby and I tend to just buy a new PC when mine has gotten a little too long in the tooth these days.
Still though, the fun of actually building your own machine and seeing it roar to life (and actually play cutting edge games better than any console can) is quite a feeling and something that I personally enjoyed a lot. It's also pretty rewarding now that I think about it.
If you're into the 'sport' and a member of the PC-superiority crowd, then you'll more than likely get a little something out of this article by Ryan Taljonick. You just might get the itch to put something together again, which is a perfect pastime for the too-hot days of mid-to-late Summer.
Read on and see what Ryan recommends for both budget and pretty decently powered units, and then leave your own suggestions in the comments below.
__
Those are the best of the best from GR this past week. Give 'em a read and then feel free to chat 'em up in the comments section below. We'll see you back here on Saturday Radar next weekend!