Think you've got what it takes to be a Skylander? How about just making a cool costume and pretending to be one?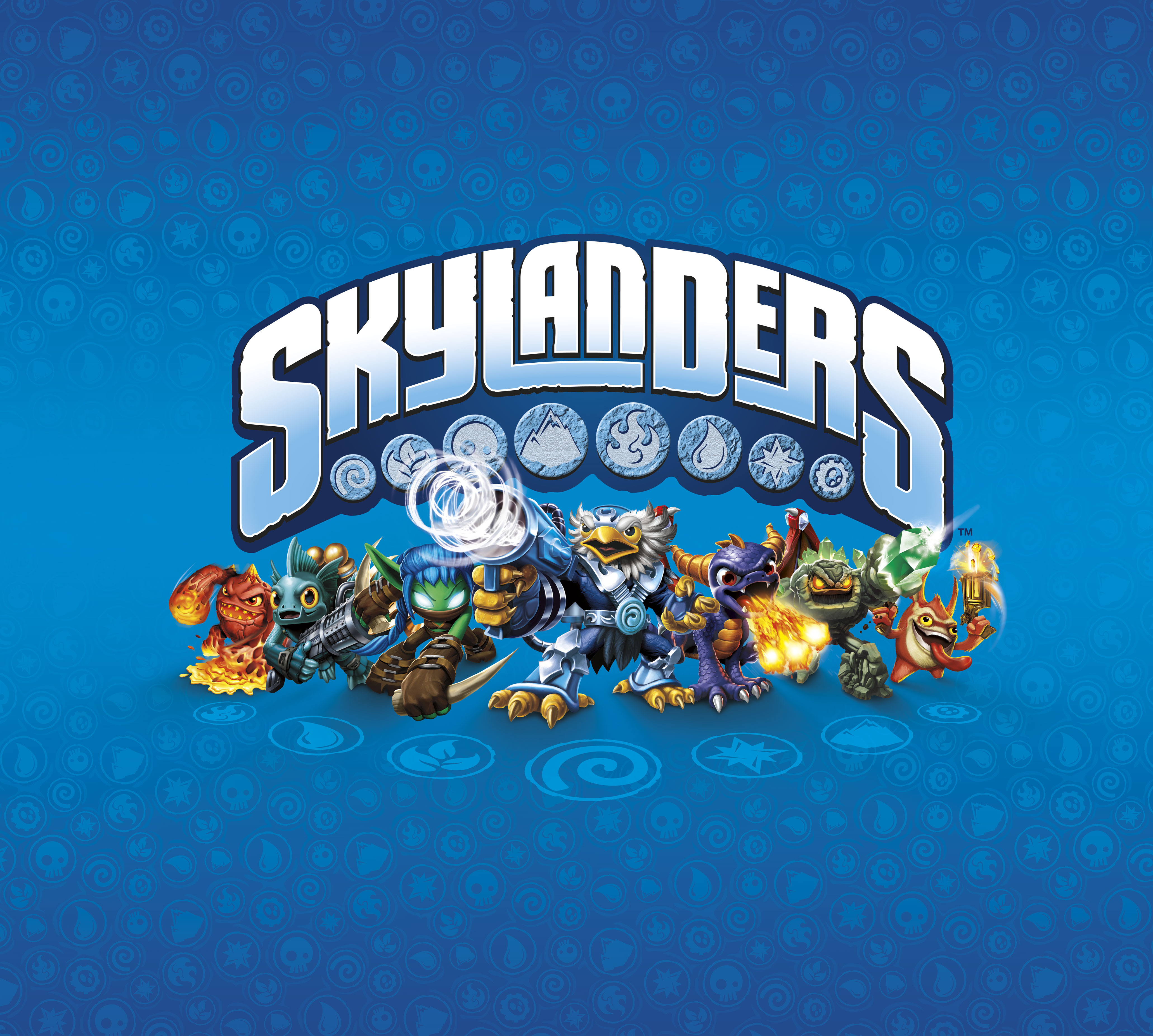 The fourth game in the Skylanders series is almost here and Activision is giving away $5000 USD in prizes to celebrate at Comic Con. Activision will be holding a special Skylanders panel at the Con under the heading Skylanders: The Creative Process of Bringing Toys to Life, where they'll be talking about development of the series on the whole. It's actually going to be a pretty big deal too with speakers like "Ron Marz (Green Lantern, DC vs. Marvel), famed voice of Kaos Richard Horvitz (Invader Zim, Billy and Mandy), Activision's Senior Vice President of Consumer Marketing, John Coyne, and Toys for Bob's Director of Toy and Character Development, I-Wei Huang."
Entering the giveaway couldn't be easier either (well, other than the making a costume part). All you need do is show up at the panel presentation dressed as one of your favorite Skylanders like Spyro, or even Kaos himself. As for prizes, first prize will be an impressive $4,000 USD. That'd probably be enough, but there's more.
Second prize will be gifted with a cool $1000 and the 2nd runner-up will get a "collection of rare Skylanders toys", which should certainly make big time fans smile. As for the when's and the where's; the panel will be held at the San Diego Convention Center in Room 7AB at 6:00pm on Thursday, July 24th.