Neverland Co., the developer of RPGs such as Lufia, Shining Force, and Rune Factory is filing for bankruptcy.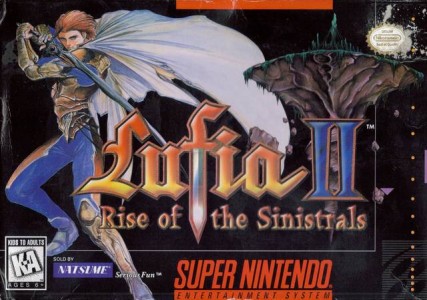 This comes as a quite a surprise for the company that seemed to churn out Rune Factory games for the Nintendo DS and 3DS back to back. Neverland Co has released several RPGs on a number of different platforms over span of its existence. From the Lufia games on the Super Nintendo, to Shining Force on the PlayStation 2. Their most recent title was Rune Factory IV, released for the Nintendo 3DS October 1st.
Even more surprising still is the fact that sales haven't exactly been slowing down for Neverland. Rune Factory IV ended up being the best selling game in the franchise. However, the amount of games a business sells isn't the only factor for their success or failure. If they're incapable of paying their bills and rack up a generous amount of debt, they'll find themselves in deep trouble. A recent example of this would be Atlus; a company that had no trouble selling their RPGs, but couldn't meet their financial obligations. Hopefully, Neverland can be rescued by a business like Sega, just as Atlus was. However, even if it isn't, this doesn't mean the IPs will go with them. Marvelous Entertainment and other companies that published their games could still release them. Though it won't exactly be the same without Neverland developing them.
source: joystiq