Where Telltale games went down the comic book root The Walking Dead game, Activison are going down the the AMC TV Series root with 'Survival Instinct'.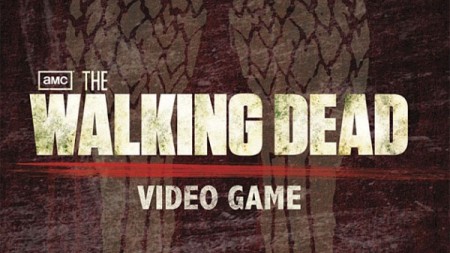 You play as on screen brothers Daryl and Merle – Who will be voiced by the TV series actors, Norman Reebus (Daryl) and Micheal Rooker (Merle) – as they go along trying to survive the out break in Georgia. In the game you will be expected to make choices, not so much in the same way as Telltales Games Walking Dead game. but, I can assure you, they will be difficult choices, as you decide whether to pick up survivors or hold on to your supplies and look after what you've got.
Anyway, here's the first look at Activisons take on AMC's The Walking Dead with Survival Instincts gameplay trailer.
The Walking Dead: Survival instinct will be out sometime in 2013.