Home
/
Tag Archives: The Surge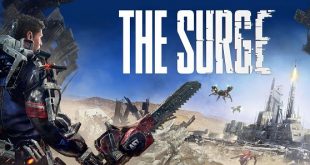 Flips, dodges, and a whole lot of metal clanking around, The Surge's combat looks frantic and fast.
Read More »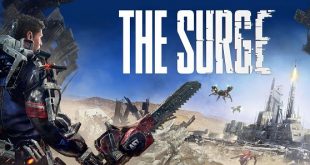 Mech-suits and chainsaws a-plenty! It's time for a new trailer for The Surge. Get ready to "Target, Loot, and Equip."
Read More »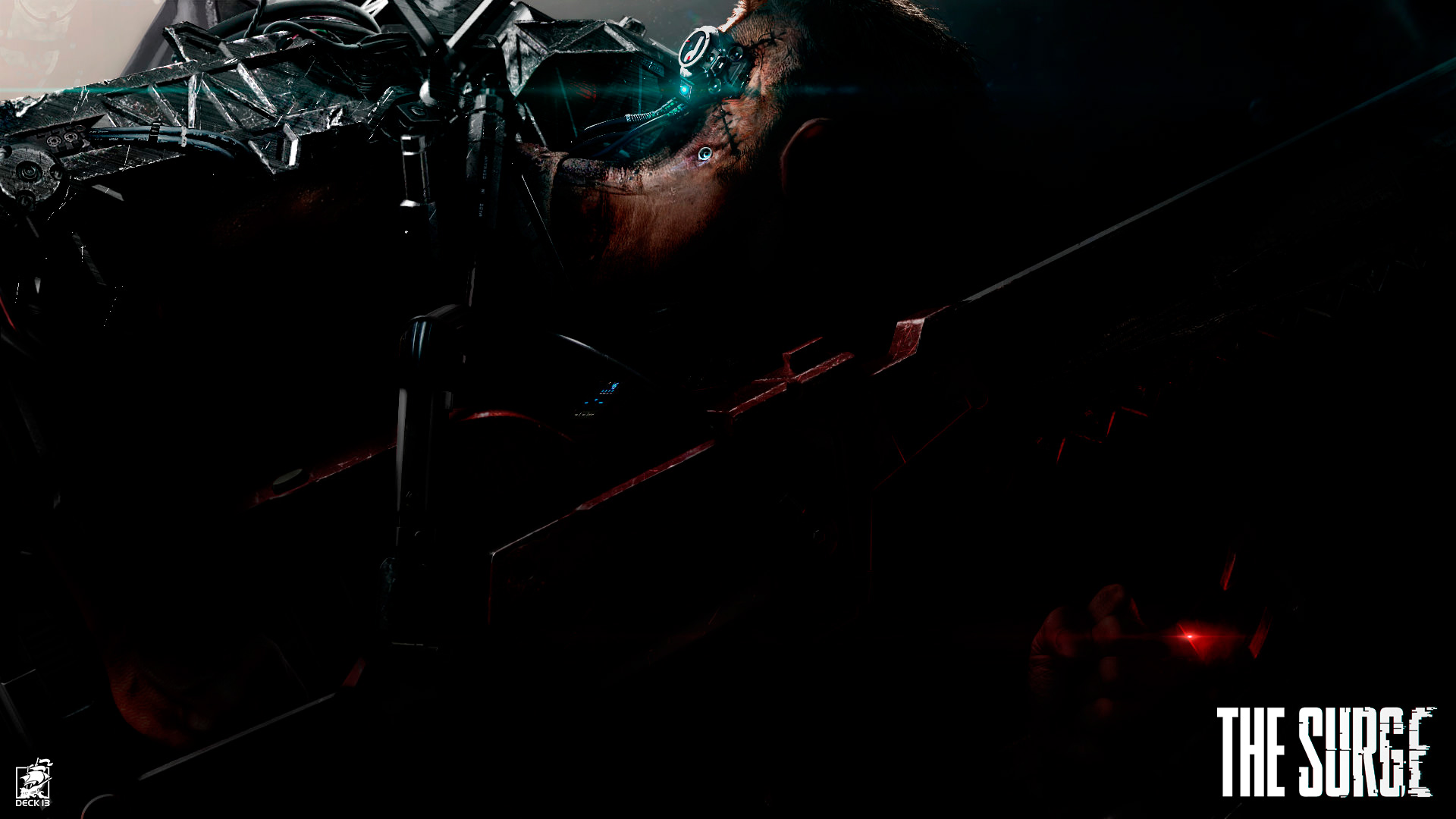 Gritty, grimy, and uber-dystopian, Deck13's The Surge paints a dark picture of the future.
Read More »