Jazwares might not have had a ton of new stuff on hand at Toy Fair, but the Vault and some cosplay plans made up for it.
It's in the Vault
Maybe it'd be better to say it's 'out' of the Vault. Or at least soon will be, as Jazwares is prepping its own direct order system, similar to a Hasbro Pulse, but much more like Mattel Creations. That's because the Vault won't be serving up stuff that you can find at retail, online or otherwise. Instead fans will find both exclusives and unique variations on items they've seen before.
Though we don't know just yet when this new platform will go live, we can show you some of the first stuff that'll be landing on it. That includes a deluxe Star Wars AT-AT set, complete with lots more "Hoth" deco to set it apart from what's already out on shelves. As you'll see in the gallery below, it includes the spotlighted vehicle, plus two Snowspeeders, speeder bikes, and mini-figures.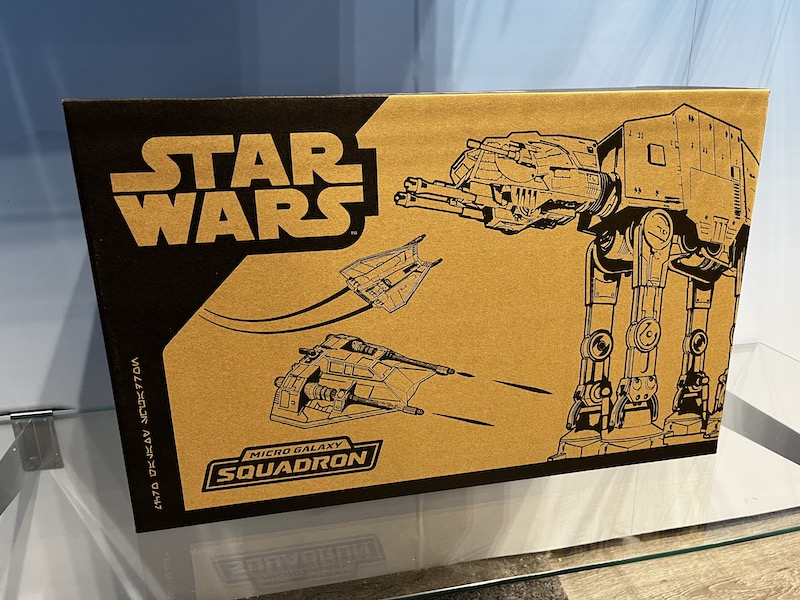 Outside of Star Wars, we were thrilled to see that the there's a pair of Halo offerings coming too. Those will feature the 6″ scale figures, with a solo Master Chief figure and a Noble 6 vs Elite Zealot set in the works. Unfortunately there were no World of Halo (4″ scaled) figures to be seen, but with the 6″ line continuing as a part of Vault, we have to believe there's a chance to see it pop back up at some point.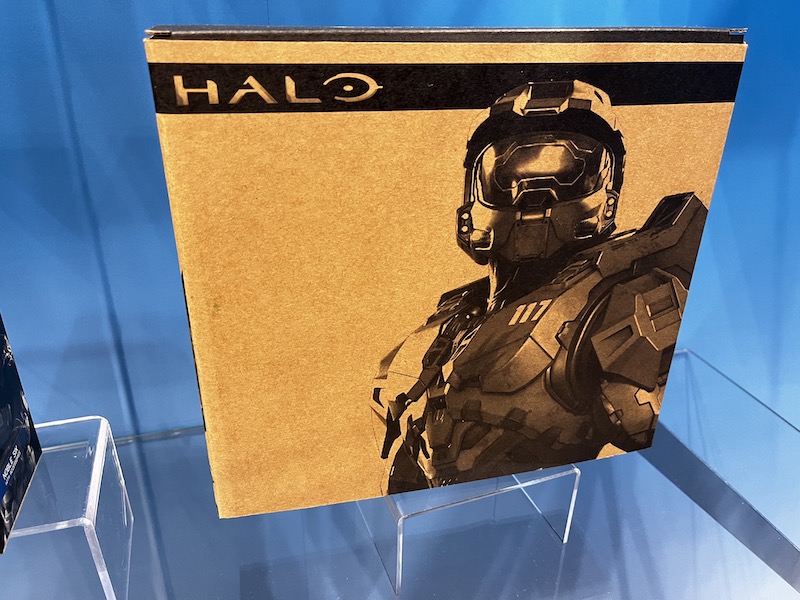 The above isn't the extent of the initial Vault volley either, as all of that will be joined by a four figure "Fishstick" pack. Yep, Fortnite continues at Jazwares, and you'll see a little more of that later on in this article. But as for the Vault, fans can watch for the Stick set to be packed with four different versions of the aquatic Fortnite character.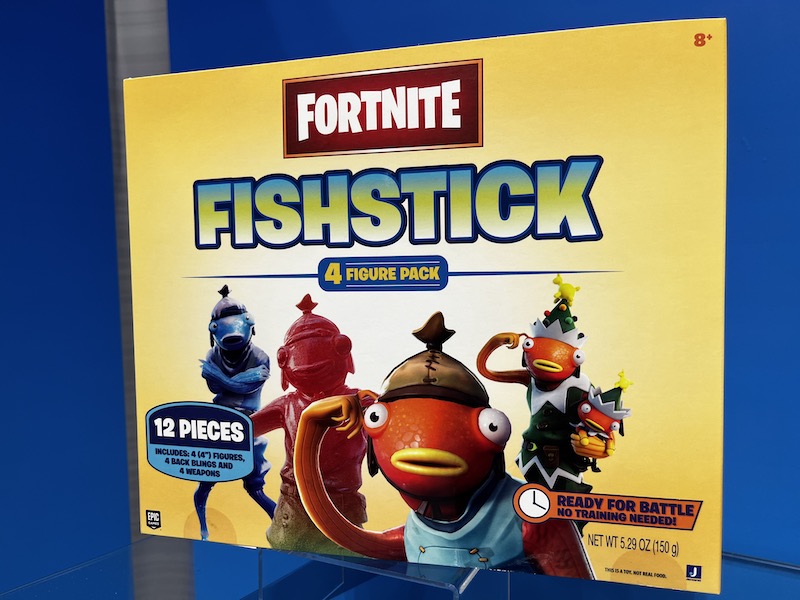 And in keeping with the 'video game' theme, Vault will also be loaded up with a special edition version of Ghost from Call of Duty: Modern Warfare.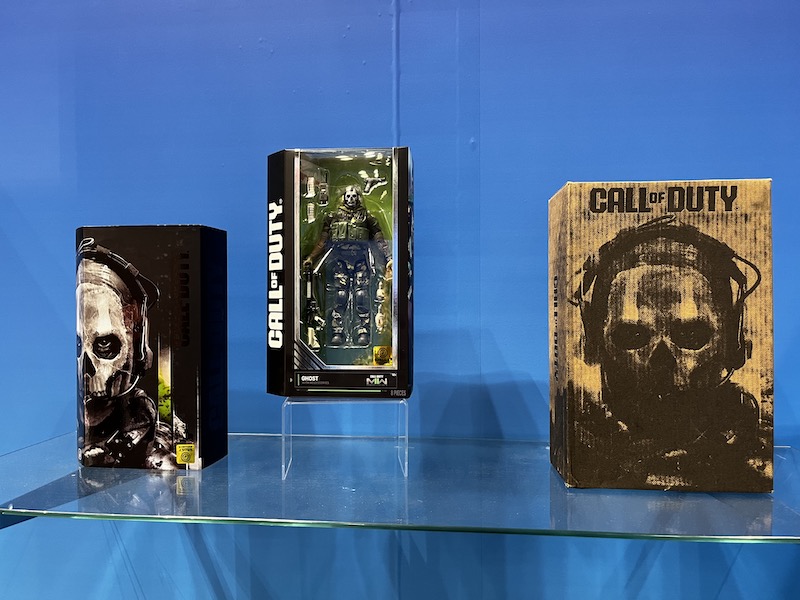 Maybe the biggest "Vault" presence at the show was wrestling though, which took the lion's share of the shelf space. That includes a trio of exclusives for the platform, with a single-packed Claudio Castagnoli (in RoH gear), a deluxe Malachi Black with a ton of extra head sculpts, and a a three-pack with all of Death Triangle. Yes, even PAC.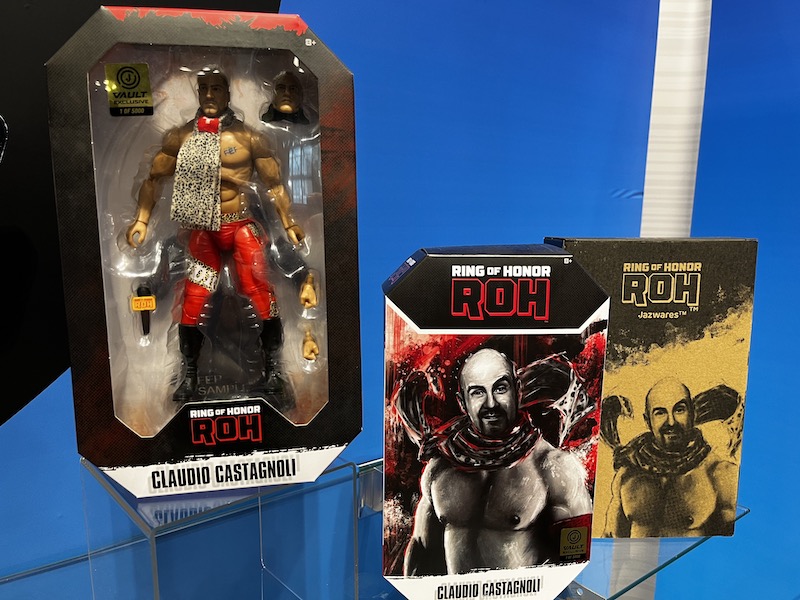 Cosplay central
While the Vault was the star, there was also a pretty unique reveal in the realm of costumes that has to be discussed. Jazwares is getting into offering deluxe, full-featured costumes from its brands, meant to provide a 'ready to go' cosplay experience for fans.
Basically, for those not inclined, you can just pop these bad boys out of the box and be ready to roll to your Con, instead of actually building and assembling your own suit. 'Cause let's be honest, not everybody can do that… or wants to.
Shown was Darth Vader, which will be the first drop for the line, and he comes complete with everything except the boots (you have to supply those). Vader will have fully functional electronics as well, so yeah you better believe the chest console lights up.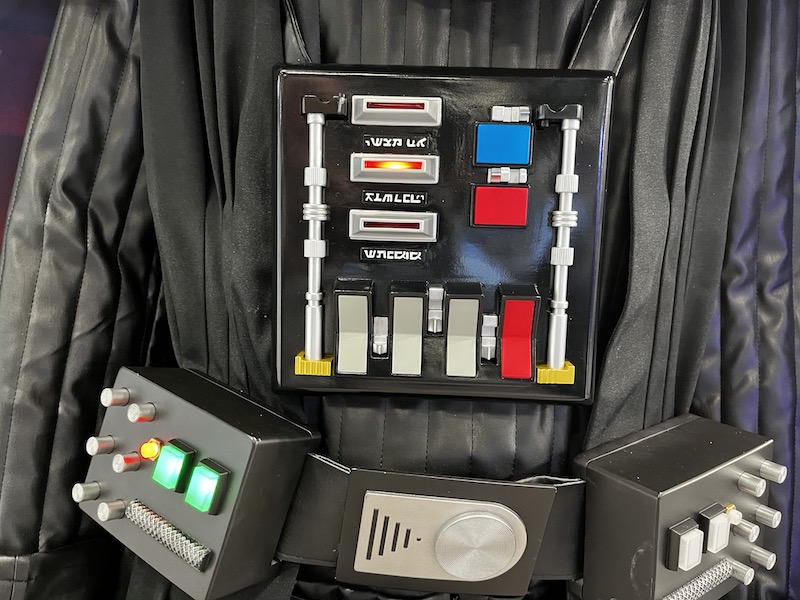 Stills probably don't do a heck of a lot of justice to this piece, as it's truly impressive. The costume doesn't have a 'cheap' look to it whatsoever, and looks substantial. Now, that also means it'll have a substantial buy-in.
While it's not final just yet, pieces in the line will likely go for somewhere in the $1k region. But while that's a premium price tag, it also might be cheaper than making something yourself. Well, depending on what you're looking to make that is.
The best of the rest
Again, there wasn't a ton of new stuff to be had at Jazwares' Toy Fair showroom. But even so, there was still plenty to snap, including an awesome Star Wars Hoth assault diorama. So to check out the highlights, scroll on down and click through our galleries.
Star Wars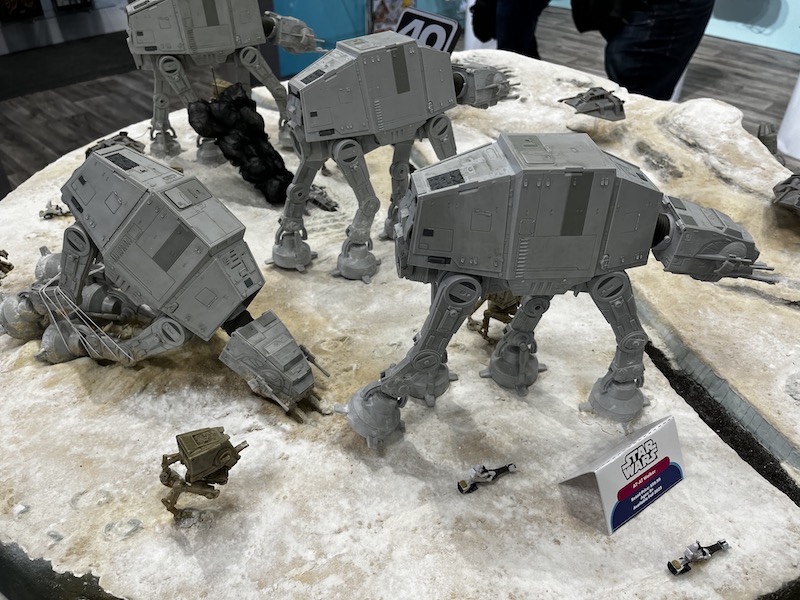 AEW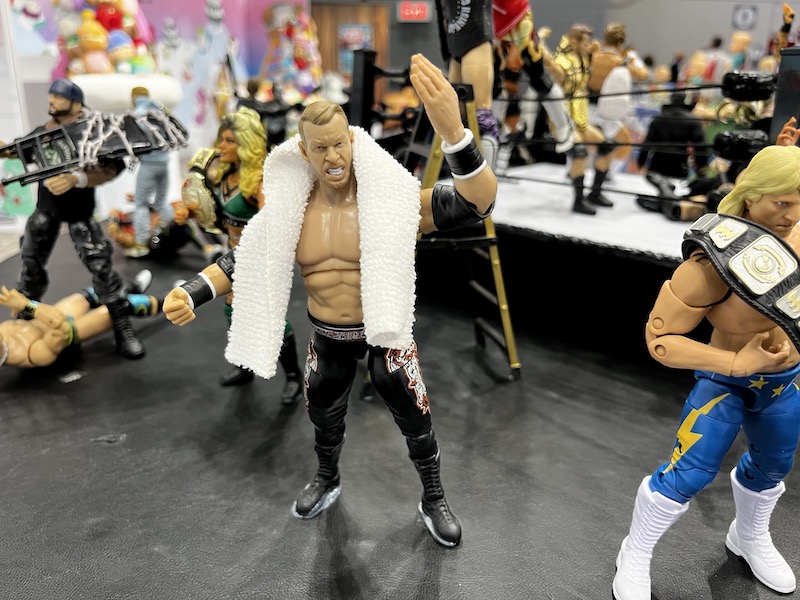 Fortnite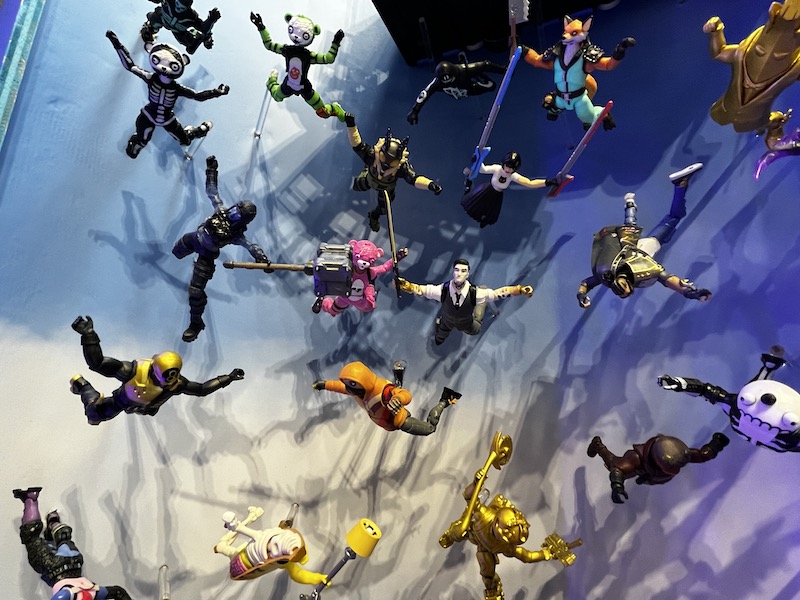 Call of Duty