Home
/
Tag Archives: Rob Liefeld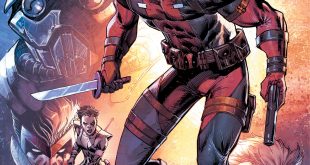 Deadpool's got some bad blood to sort out in his newest graphic novel from Marvel and creator Rob Liefeld.
Read More »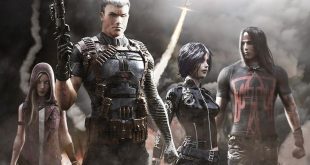 If you've been watching Twitter for the last day or so, then you've probably seen a whole mess of people talking about an X-Force movie. And if that's the case, then you've also seen a certain piece of artwork by Gregory Semkow, a piece of art that shows a 'movie' …
Read More »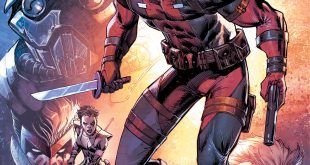 Marvel's Original Graphic Novel line continues With Deadpool: Bad Blood, as the company welcomes back a familiar face with the character's creator Rob Liefeld.
Read More »