It's been four decades since Rob Liefeld transformed New Mutants, and Marvel has invited him back for a special cover of the current run's #30.
Evolutions
The original run of New Mutants was a pretty lengthy one, lasting almost 10 years. But maybe more than the run itself, fans seem to remember the big evolution that the book made, into X-Force.
That came by way of one Rob Liefeld, and cemented the comic into a major part of Marvel's 90s collection. A lot of big things came out of that, including Cable and Deadpool. That's true whether you like the oft-divisive Liefeld or not.
And so it's for the 30th issue of the current book, that Liefeld will be coming back, though it'll be for a variant cover. The illustration will showcase a quartet of mutants who had been written out of the comic before he originally took over.
Check it out below.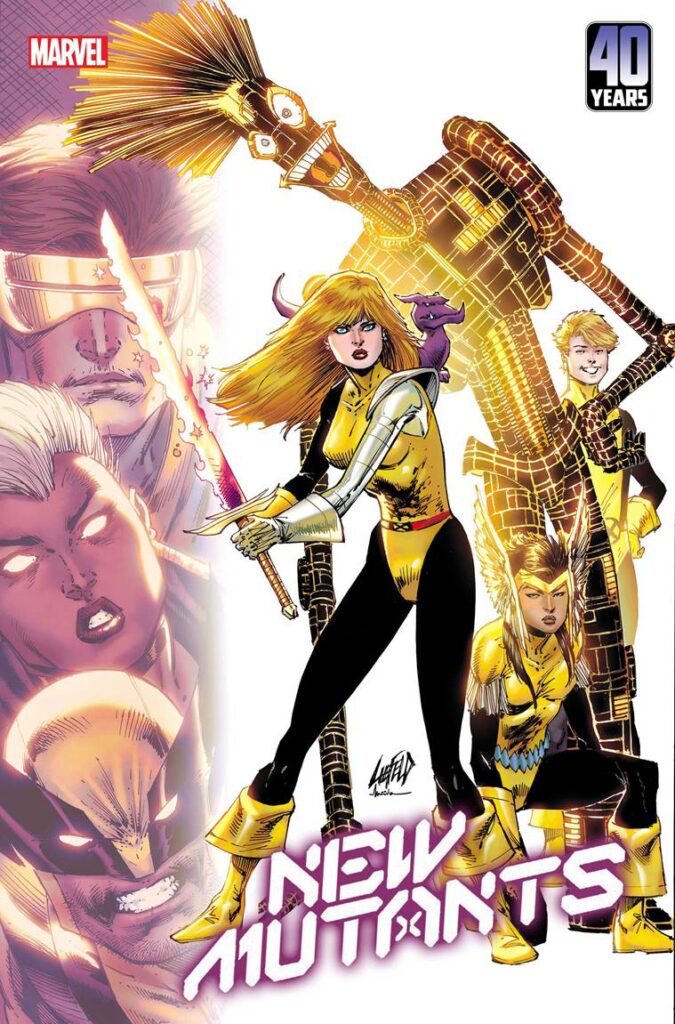 Coming on board during the final issues of the original run of NEW MUTANTS, Liefeld transformed the title with the introduction of breakout characters like Deadpool, Cable, and Domino and evolved the group of mutant teen super heroes into the mutant strike team X-FORCE. Liefeld's new cover gives fans a rare look at the superstar artist's take on iconic New Mutants characters who departed the team prior to Liefeld's launch of X-FORCE.

Marvel Comics press release
Along with the variant cover, New Mutants #30 will also serve as a celebration of the title. Current writer Vita Ayala is curating the issue, which will contain the talents of "Alex Lins, Jason Loo, Emma Kubert, and more".
Look for New Mutants #30 on the racks this September.