Peripheral maker Power A has a fresh twosome en route to stores for the Xbox One, PS4, and Nintendo Switch. One of them is just for fight fans.
Game time
Controllers are kind of funny things in the world of video game fandom. Even with multiple choices for third-party pads out there, it seems that it's the OEM ones that tend to be the most revered. I suppose that's because they're usually the best made.
That tends not to apply to a select few manufacturers out there thorough. Quickly becoming one of those names is Power A. The company has been around for some time at this point, and has had a good history of producing some solid controller options. To that end, today's announcements are looking pretty slick.
All together, there are two different controllers, one being made for all three of the big consoles. Just for the Xbox One though, is the FUSION Pro Wired Controller.
The FUSION is sporting all the bells and whistles, and even includes a case.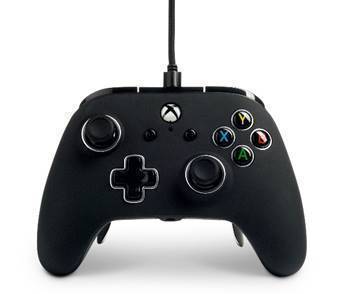 Mappable Pro Pack
Three-way trigger locks
ALPS analog thumbsticks
Anti-friction rings
Magnetic impulse triggers
3.5mm audio jack
Dual rumble motors
Injected rubber grips
Custom protective case
As for the other announcement, that's angled for the fighting game fans out there. It's also for a wider audience, and will be available for the Xbox One, PS4, and Nintendo Switch.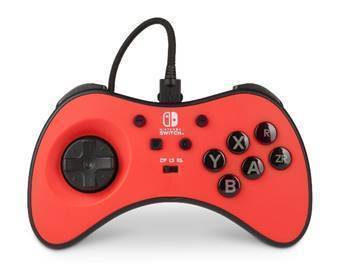 Six-button arcade-style layout
Toggle switches for D-pad and shoulder buttons
R bumper can be assigned as C-stick for Super Smash Bros. Ultimate (Nintendo Switch Version only)
Floating D-pad design
Three swappable magnetic faceplates
All of the above will be hitting stores soon, and are available for pre-order right now via GameStop, Best Buy, Amazon.com, and of course PowerA.com.