Overwatch is a vastly successful, incredibly addictive series that took PC gaming by storm at its release. However, if there is one thing we all know about Blizzard, it's that nothing can be sold that can't be sold to twice as many people. While those figures may not be entirely accurate, what is accurate is Blizzard confirming that they are looking into adding cross-platform play to Overwatch.
While there may not be a final verdict on the addition of the feature, cross-play is practically an industry staple at the moment. Games such as Player Unknown's Battle Grounds and the upcoming Call of Duty: Modern Warfare have cross-play added in the case of the former and set to be featured prominently in the case of the latter. Not to mention the fact that PlayStation's cross-play beta has ended, causing the industry to push the cross-play initiative.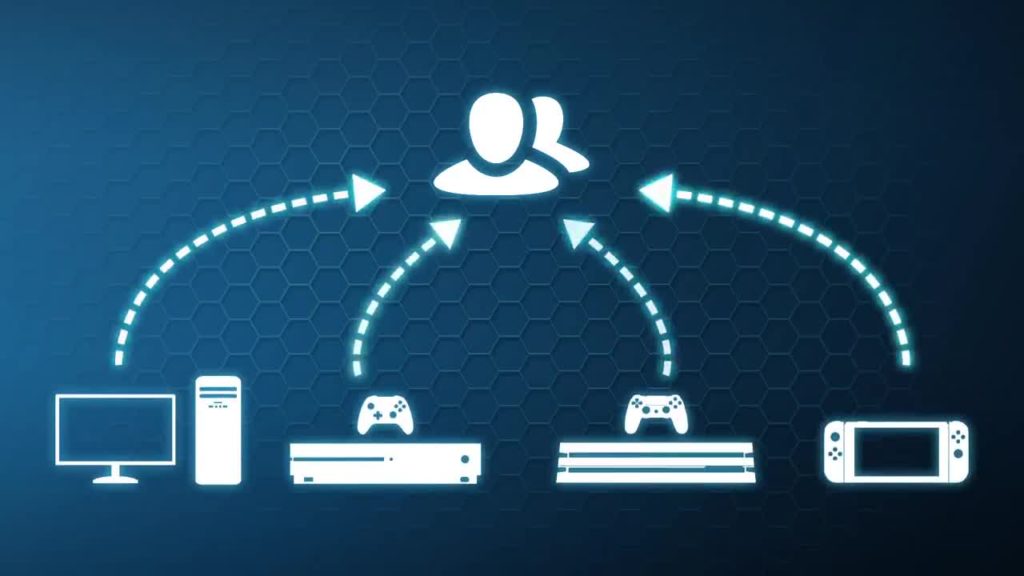 It's not hard to see why cross-play is such an attractive feature, for players and developers. On one hand, Blizzard can earn more money selling Overwatch to people who can't afford a top gaming PC, but still want to play with their friends. Then on the other, players can enjoy a fun gaming experience with their mates that was previously locked off.
In a recent discussion between GameSpot and the Overwatch principal producer Wes Yanagi, a team at Blizzard was confirmed to be considering cross-play implementation. Unfortunately, even though Yanagi has stated that he would love to see cross-platform play implemented, it would be a difficult process in the best-case scenario.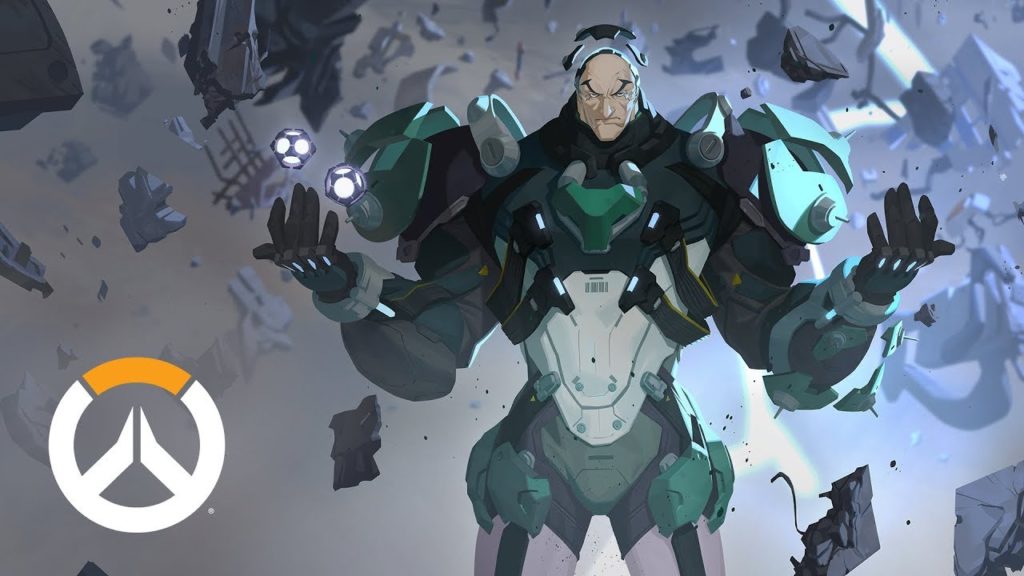 With Overwatch's arrival on the Nintendo Switch and the various character additions made to the game over the years, it is clear that Overwatch will be around for a while still. So, it would be fantastic to see players on every console running, jumping, flying, shooting rockets and making salty excuses for why they couldn't get that kill.