A legendary American war veteran is tasked with taking down a mythical creature. Can it really be that simple? Let's check out The Man Who Killed Hitler.
The Great War
During the Great War, everyone wanted to track down and take out the German leader. As we have heard, nothing is as easy as it seems. Unless you're Calvin Barr. Barr was a man that knew how to get into places he did not belong. Trained to take care of himself if he were ever to get into trouble.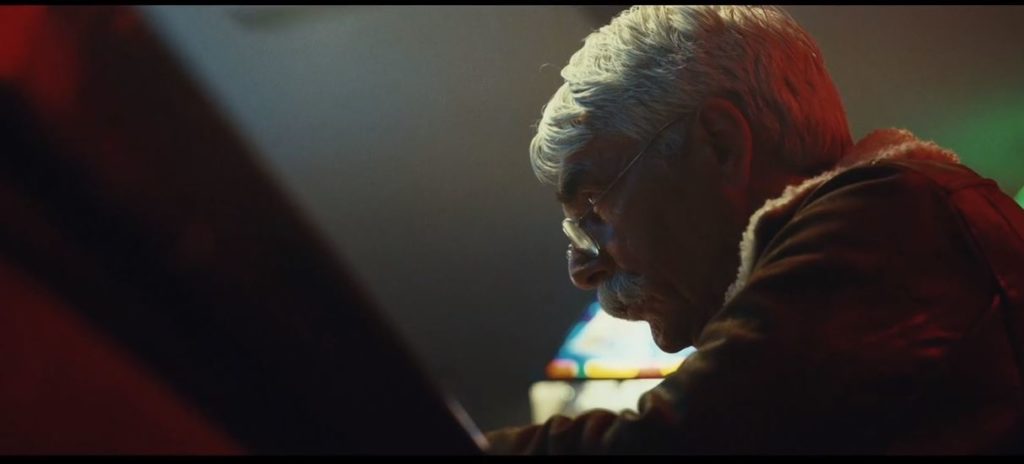 That is exactly where we find Calvin in the beginning of this film. Ending the day at a local pub: kind enough to give a bum some cash, only to be mugged as he walks to the car. Calvin regrets having to rely on his soldier's training, but he takes care of his muggers with relative ease.
Calvin is a rare breed of man in today's world. Finding a winning lottery ticket blowing in the street, he has the opportunity make a quick buck. He takes pride in turning the ticket into the gas station, leaving it for the winner who mistakenly loses their ticket.
The Great Man
Calvin is no longer a young man, though he is reflecting on his life as a younger fellow. Remembering how he met his late wife. The things he had to do in order to accomplish his missions. Given Barr's service record, the US Government recruits him to take down a plague-ridden monster risking a global pandemic: The Bigfoot.
The Great Soldier
In World War II, Calvin Barr was able to slip behind enemy lines, and travel among the German ranks. He was tasked with locating and eliminating Adolf Hitler. That would be a daunting task for any man, but Calvin seemed unshaken by it. He learned to speak German, dress as a Nazi officer, and blend in with his targets.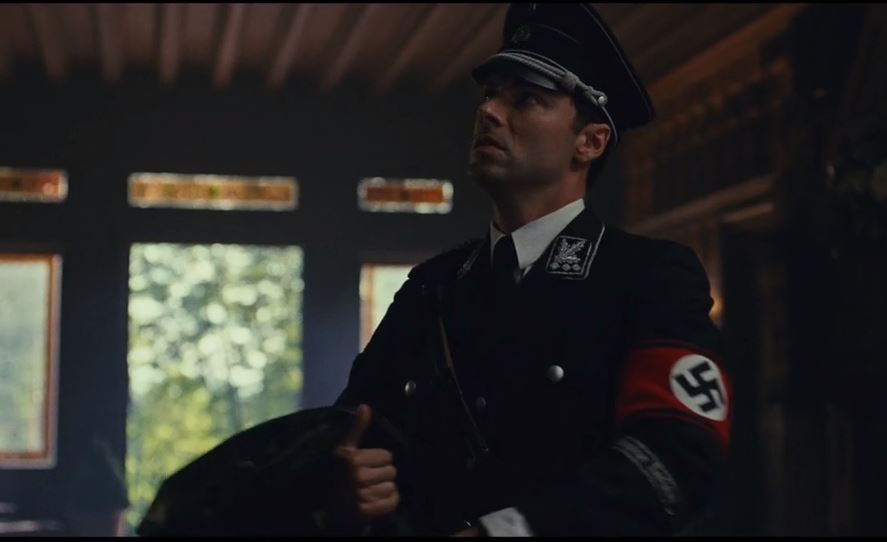 "Calvin Barr is an incredible man, and a reliable soldier. Sadly, sometimes we ask too much of even the best of our soldiers."


– Patrick Mackey, Writer/Reviewer, @mackeyp42
The Great Story
Calvin struggles with the mission of taking on the Bigfoot. Only when he accepts that he is in a unique position to tackle what few have been able to accomplish before him, he accepts this mission. It becomes a great story of the greatest hunter against the greatest beast. I challenge any viewer not to feel Barr's pain when he finds his target.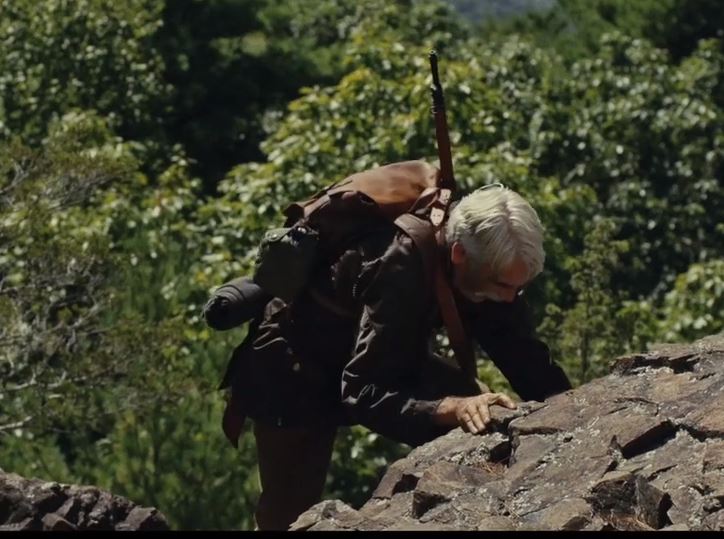 Look for The Man Who Killed Hitler and Then The Bigfoot available at retailers on DVD & Blu-Ray May 6, 2019.
Pros
Fascinating Story
Good Quality Production
Likable Protagonist
Cons
Story Seems A Bit Far Fetched
Feel Bad For Both Protagonist & Antagonist In The End
Thoughts
The Man Who Killed Hitler and Then The Bigfoot does a great job of making the viewer feel everything that Calvin Barr is going through. The joy of finding his wife, the fright of being mugged, even the tension when he stands in front of the Fuhrer. How can you not root for a soldier that has gone through so much. Sometimes we ask more of our soldiers than we should, but in the end, they are the few who can accomplish the tasks that we need done.
 The Man Who Killed Hitler and Then The Bigfoot Info:
Genre: Adventure, Drama, Sci-Fi
Studio: Epic Pictures
Starring: Sam Elliot, Aidan Turner, Sean Bridges
Directed By: Robert D. Krykowski
###
Disclosure of Material Connection: Writer / Reviewer Patrick Mackey received a digital copy of The Man Who Killed Hitler and Then The Bigfoot for free from Aim Publicity in consideration for a Product Review.
A Myth Among Men
Story - 8.1
Imagery - 7.5
7.8
Above Any Other
Calvin Barr is just one of the many unknown soldiers that are called upon to do extraordinary things. These men's labors are unspoken, though the toils do not go unappreciated.