Home
/
Tag Archives: headphones
(page 2)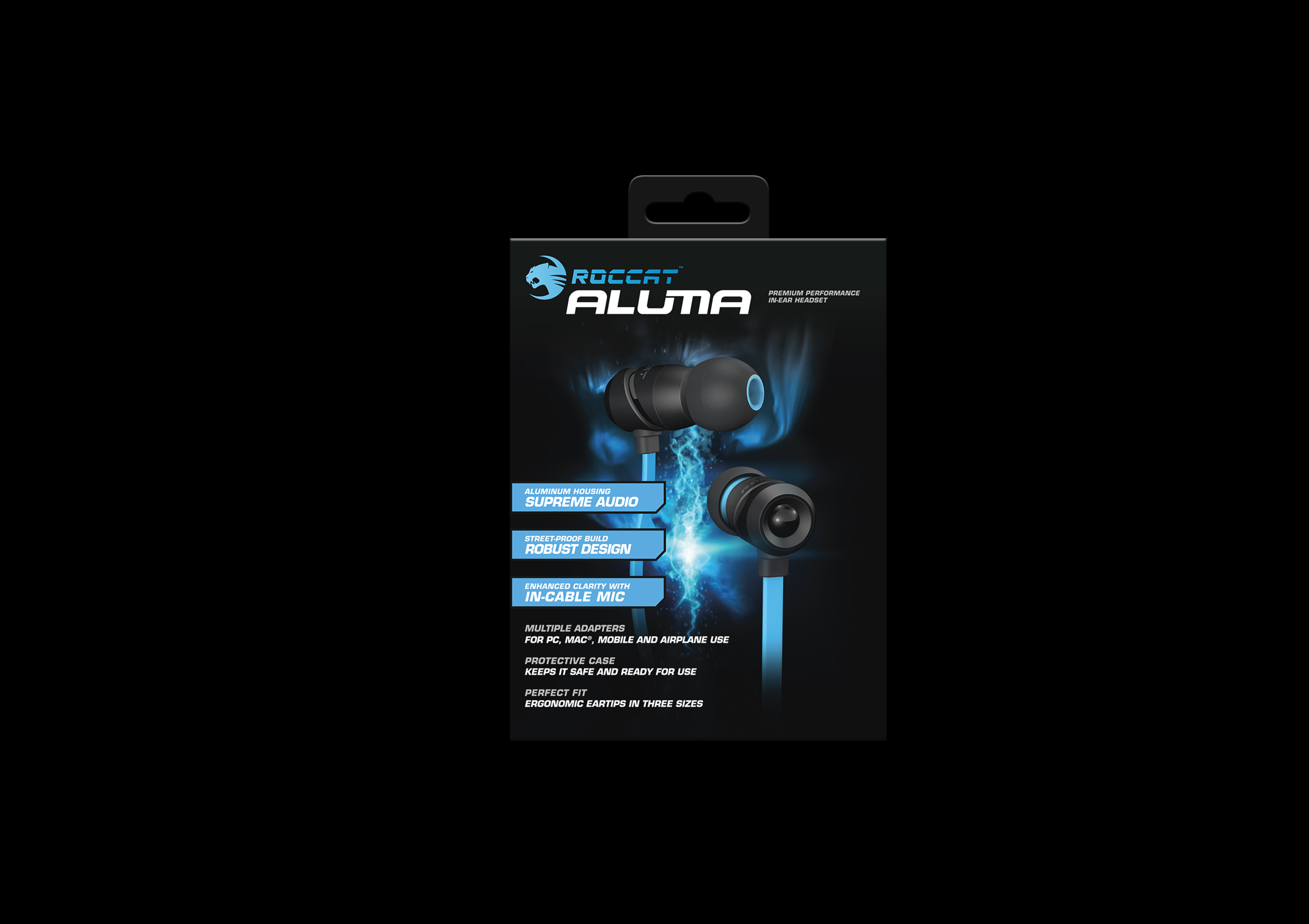 The Aluma is the newest headset from Roccat, and it's one that's suitable for just about any occasion.
Read More »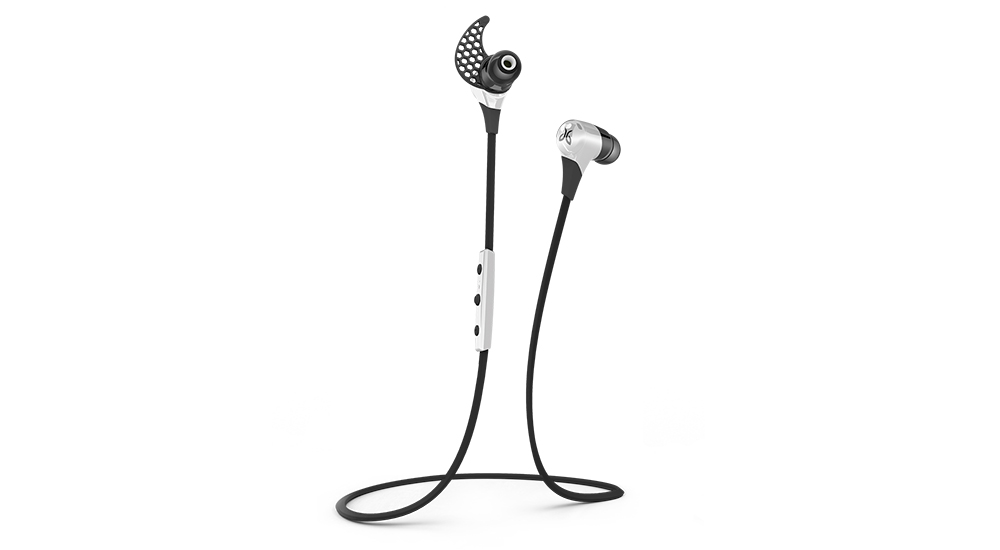 Jaybird's Bluebuds X headphones just might be the best wireless set of buds that you'll ever use.
Read More »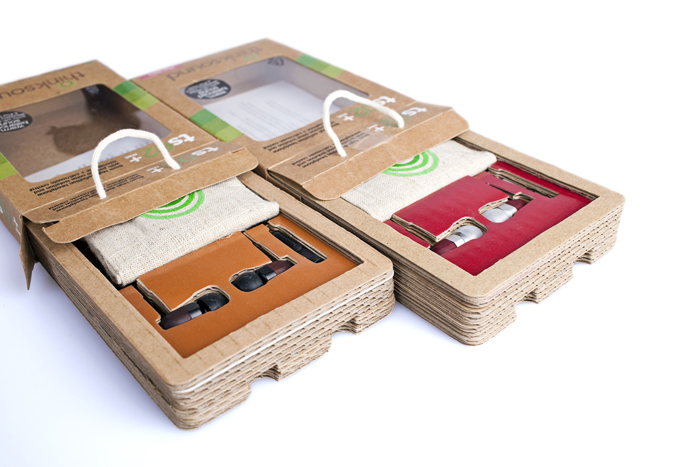 Headphone maker thinksound's newest are high grade, eco-friendly beauties- and on the way to the UK for the first time.
Read More »