Home
/
Tag Archives: gamemill entertainment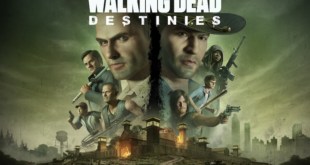 Relive the saga and maybe change post-apocalyptic history with The Walking Dead: Destines, arriving in November.
Read More »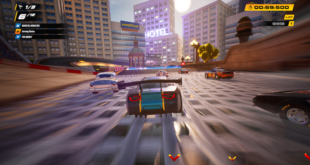 Breaking into the world of arcade racing is the NASCAR license today, with the release of NASCAR Arcade Rush.
Read More »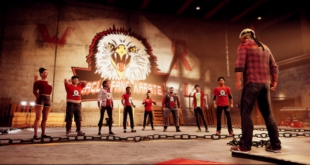 The sequel to the first video game adaptation of anything "Karate Kid" since the 80s, Cobra Kai 2: Dojos Rising is out now on consoles and PC.
Read More »