Home
/
Tag Archives: Blowfish Games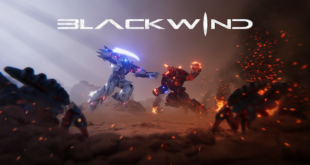 Take one mech-suit, some decent looks, and mix it all up with isometric hack'n'slash gameplay. That's pretty much Blackwind.
Read More »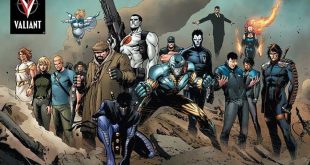 Valiant is about to make its triumphant return to video games, thanks to a freshly signed deal with Blowfish Games.
Read More »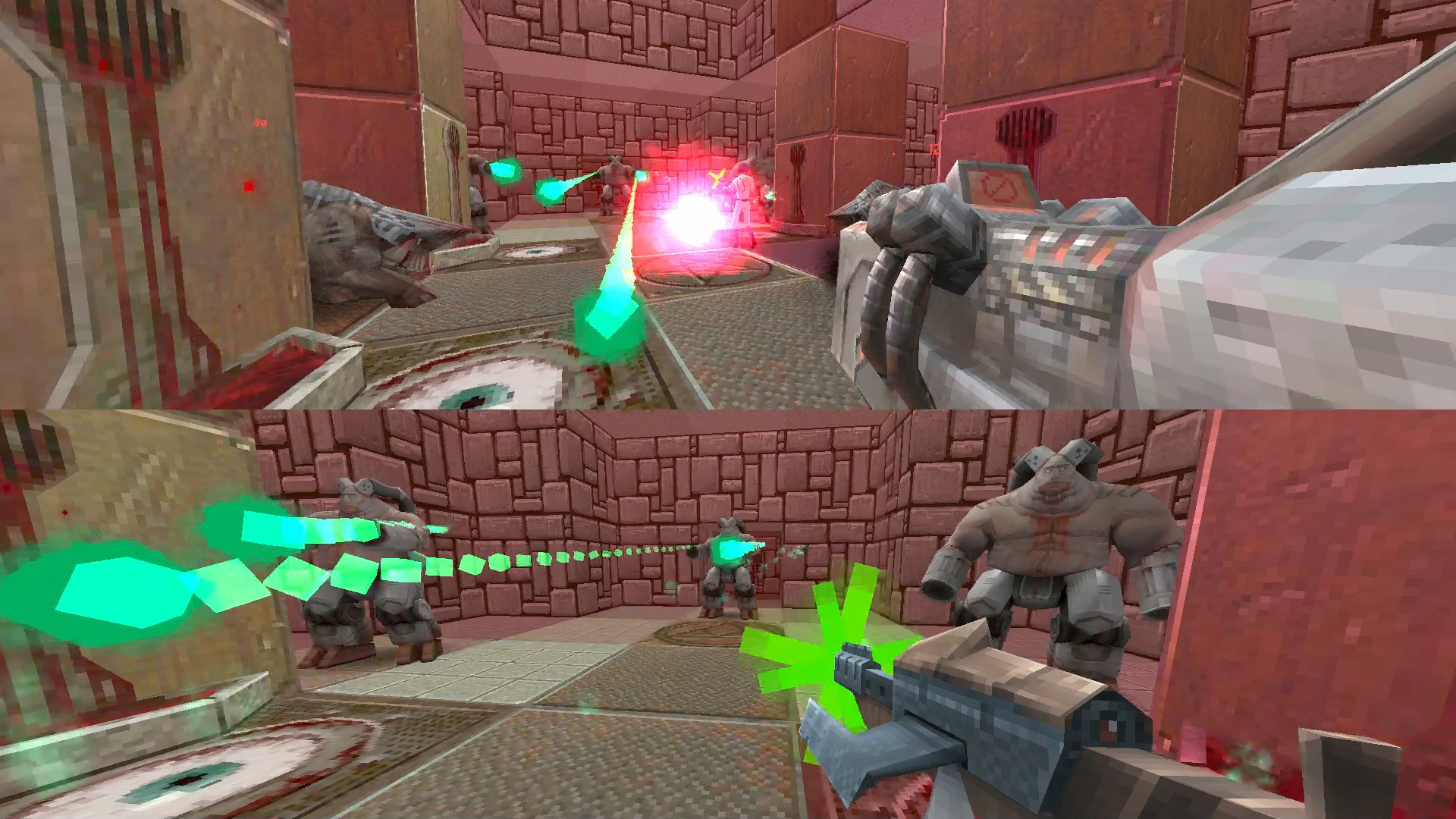 A first-person shooter where you get to build out the maps is cool enough, but being able to then share that content across consoles and the PC/Mac is all kinds of awesome.
Read More »