If you're looking for a bulked up roster of wrestlers, be they current stars or Legends, WWE 2K23 should have you covered with 100 at launch.
How these games have grown
I still pretty clearly remember the days of Superstars and Wrestlefest in the arcades. While those games were a ton of fun, large rosters of playable talent they did not have. That went for the NES, SNES, and Genesis wrestling games of the 80s and 90s as well. Those games pretty much all capped the character count at, what… maybe a dozen?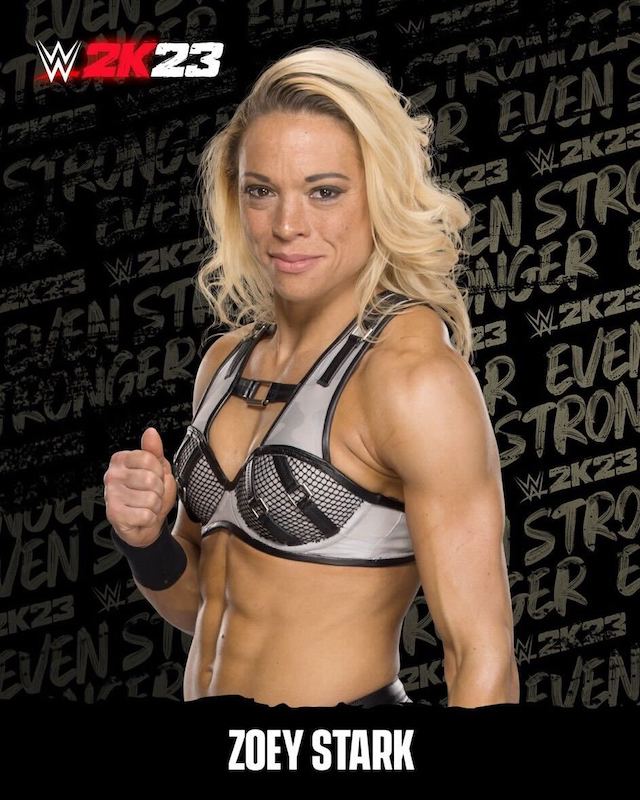 Those days are pretty far in the rear-view at this point, and to that end the roster for this year's WWE title has been laid bare. Whether you're looking for modern stars or those from ages gone by, you should at least find a few of your favorites in the 100-character strong list.
WWE 2K23 will include the likes of "John Cena, The Undertaker, Hulk Hogan, "Macho Man" Randy Savage, Stone Cold Steve Austin and The Rock" from the Golden and Attitude eras. And on the modern side, you'll get grapplers like Cody Rhodes, Bron Breakker, Alba Fyre, Cora Jade, Roman Reigns, Sami Zayn, Becky Lynch, Bianca Belair, Rhea Ripley, and even Bad Bunny. Yes, the musical celeb.
Click here to check out the full list on 2K's official site. Pre-orders are open now, with WWE 2K23 scheduled to arrive for Xbox and PlayStation platforms and the PC on March 17th, 2023.